About our Music & Dance School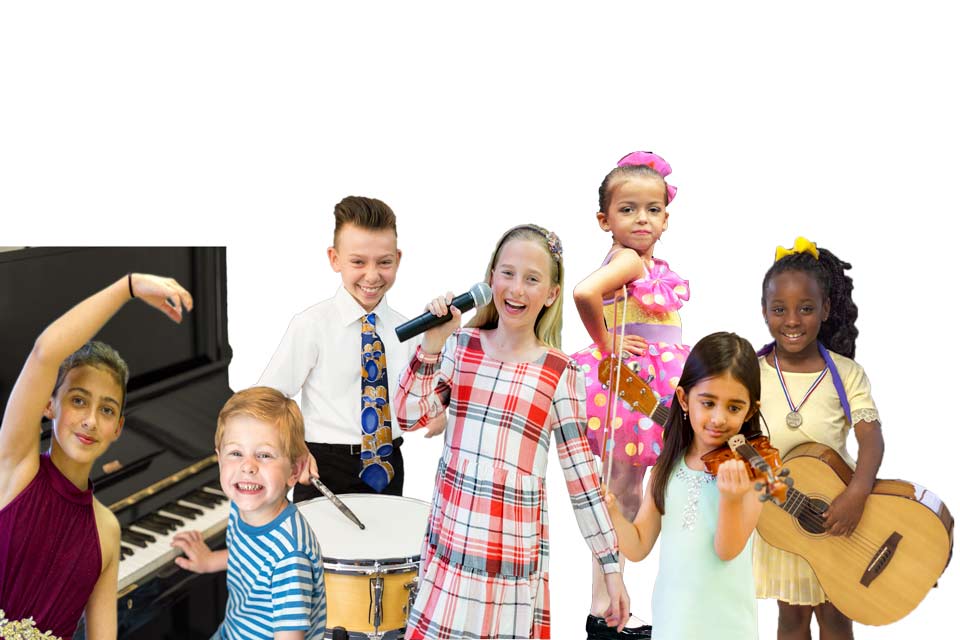 LAAPA arrived on the Northshore near Abita Springs in Covington in the late 2000's after founder, Wanda Cullen began the River Ridge Music School in New Orleans on the Southshore in the late 70's!
For over forty years, our school has taught thousands of students and we have enjoyed helping all of them to develop a lifelong love of music and dance.
In addition to music lessons, our sister school in Mandeville additionally offers dance classes for students of all ages. Take some time to explore all of our program offerings below! Beginners are encouraged to check out the EXPLORE links first to determine which programs they are eligible to get started in.