What Sets Our Music School & Dance Studio Apart!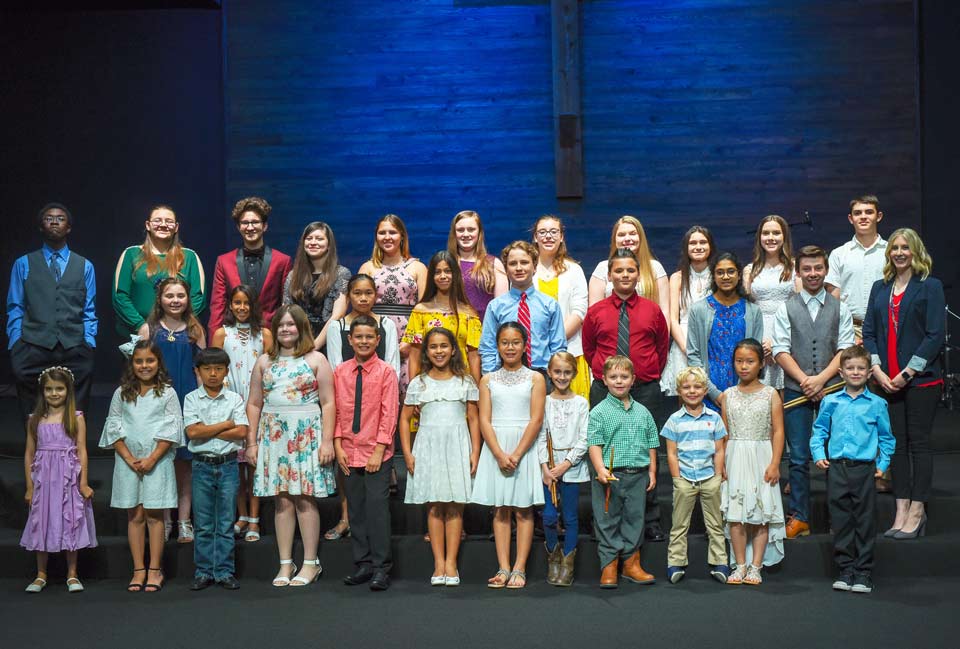 The story of our school began in the late 70's not too far away from our present campus in the Elmwood area. At 349 Walter Road in River Ridge, Wanda Cullen, Director Emeritus, began teaching piano lessons out of her home. As word grew about her music program, she soon hired other piano teachers, gradually added guitar, singing, and more until the school outgrew her home.
Over the past forty years, several campuses and thousands of students later, we are now teaching the children and grandchildren of our original students, and our academy is still a Louisiana owned and family operated facility!
Each year, our roots continue to grow deeper within our community, and while our facilities continue to be upgraded, our faculty, staff, and program offerings continue to grow, our original mission remains unchanged - "Imparting the joy of music and dance to students of all ages and levels!"
Our student body is diverse, and in order to stay true to our mission, each lesson and class is customized to the needs and goals of the student. One student may be interested in starting guitar lessons just for fun as a part time hobby while another may be interested in pursuing dance at the professional level and interested in training for a college audition. Our University Trained faculty ensure that each student is able to receive exactly the kind of support and instruction he/she is seeking.
From piano lessons, to ballet classes, to songwriting, to rock bands and toddler music classes, families really can experience it all here! Because of our diverse and talented faculty (all hand picked by our Academy Director), we are able to reduce your time waiting and traveling to different lesson providers by schedules many classes simultaneously.
From here, we generally encourage brand new beginning students to learn more about our various programs by starting with the "EXPLORE" links posted below.
Already know which programs are of interest? In that case, proceed to our complete list of program options and links below!