Comparing all of your options for Music Lessons & Dance Classes?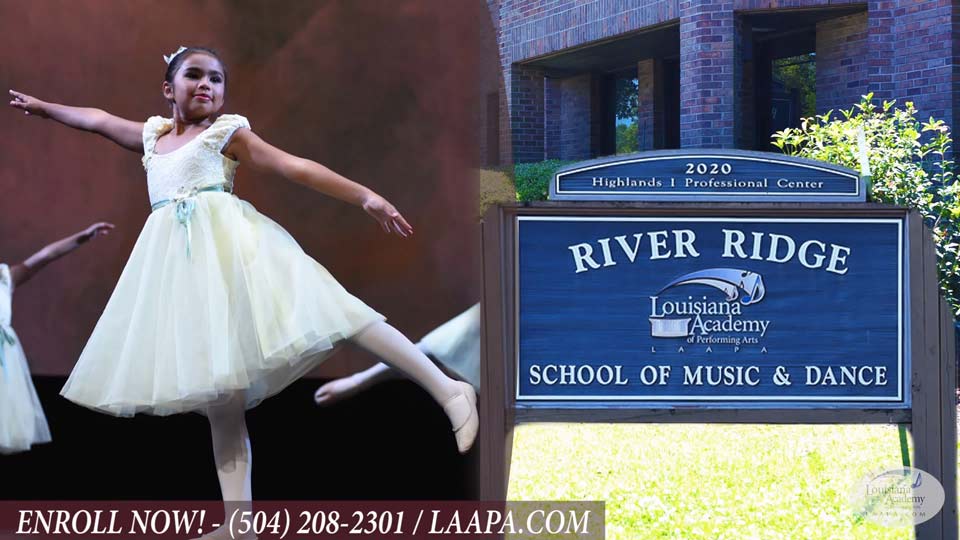 We understand that there are many wonderful music and dance schools and instructors in our neighborhood, so what makes us stand out among the rest?
Simply put, we're the most experienced school in the area as we opened our doors out of the founder's home in River Ridge on Walter Road in the late seventies! Over 40 years and thousands of families later, we feel that local families can vouch for us!
In fact, we now have former students who have children and grandchildren now commencing their journey with us. It's so exciting for us to be a multi-generational experience in our community!
Regardless of where you choose to take lessons, we encourage you to explore our vast website - you'll find literally tons of articles and blog posts for beginning-advanced students.
If you're a brand new beginner just starting to learn more about getting started, take some time to click on the "Explore" links below which will help you find a program best suited to the new students' age/interests.
Already know which program(s) may be of interest? Great! Feel free to jump ahead and navigate the program list below!