Improv & Choreography Classes (ages 8+)
In our dance department, we place great value on supplementing technical training with fun and creativity, and our improv & choreography classes provide the perfect opportunity for just that! An improvisational approach to movement equips students with the creative critical thinking skills that are essential for dancers. Through this experience, students will learn that they are artists first, and that they have great capacity to create through movement. We explore these concepts through games, visual art, and writing, to experience how other art forms are connected to dance!
All dance students ages 8-up who are currently enrolled in at least one program may enroll in this class at no additional charge!
Watch an Improv & Choreography Class Perform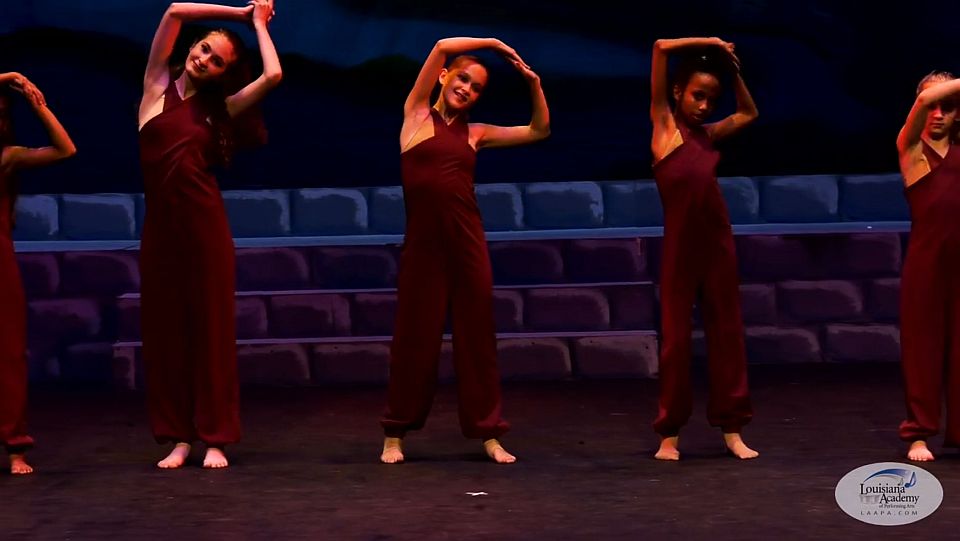 Registration for Improv & Choreography Classes:
Improv & Choreography students who are brand new to dance are welcome to enroll at any time during the year.