Music Lessons for Kids (ages 1.5 yrs-up)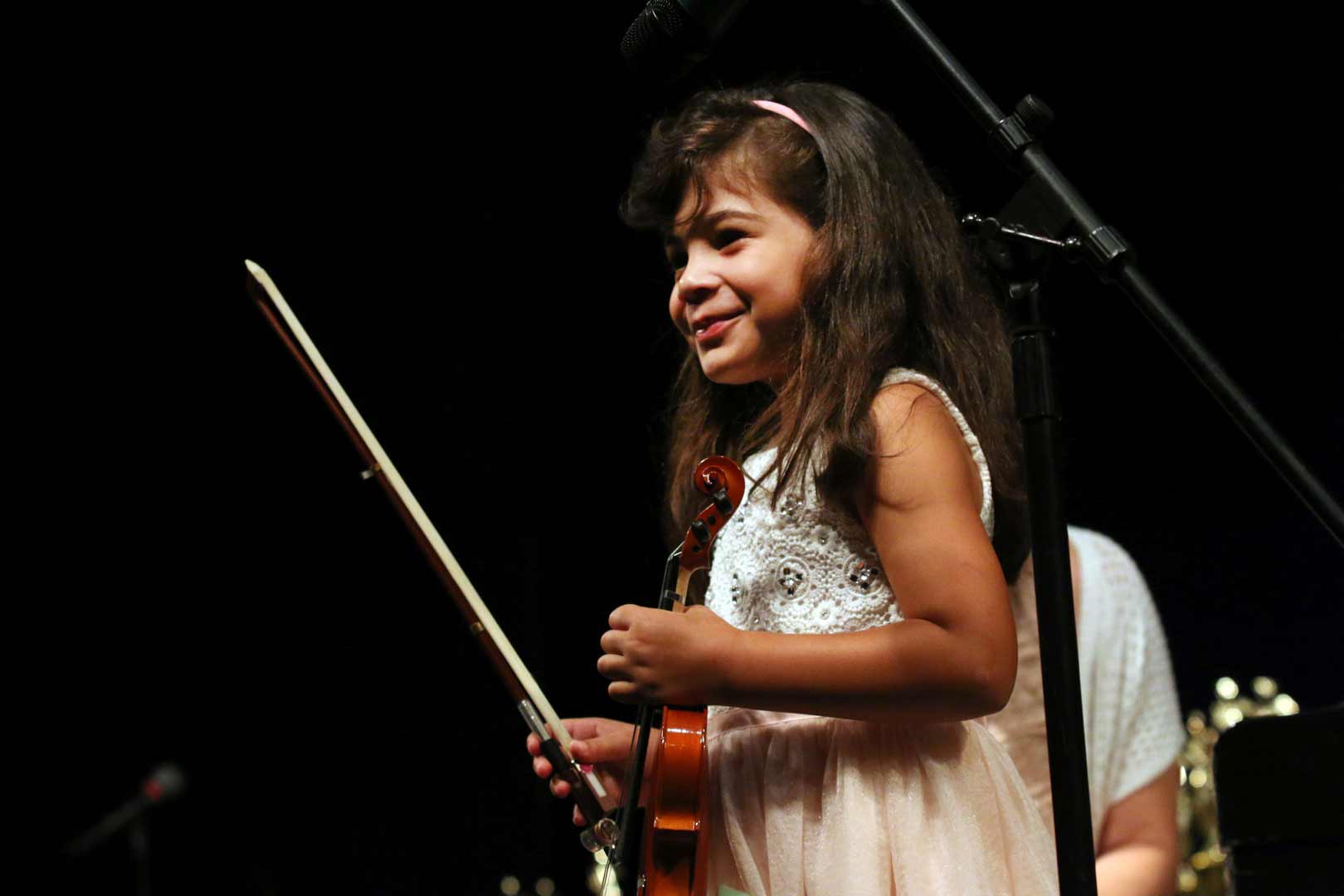 When is My Child Ready for Music Lessons?
So how exactly do you know when your child is ready for music lessons? How do you know if they are even interested? Perhaps they have been banging around the family piano or keyboard, using the kitchen pans and spoons as a drumset and sticks, getting their songs stuck in your head from singing them so much? These are all excellent signs that it just may be time to begin exploring the possibility.

Watch Benjamin move to the groove as he internalizes each note that he plays!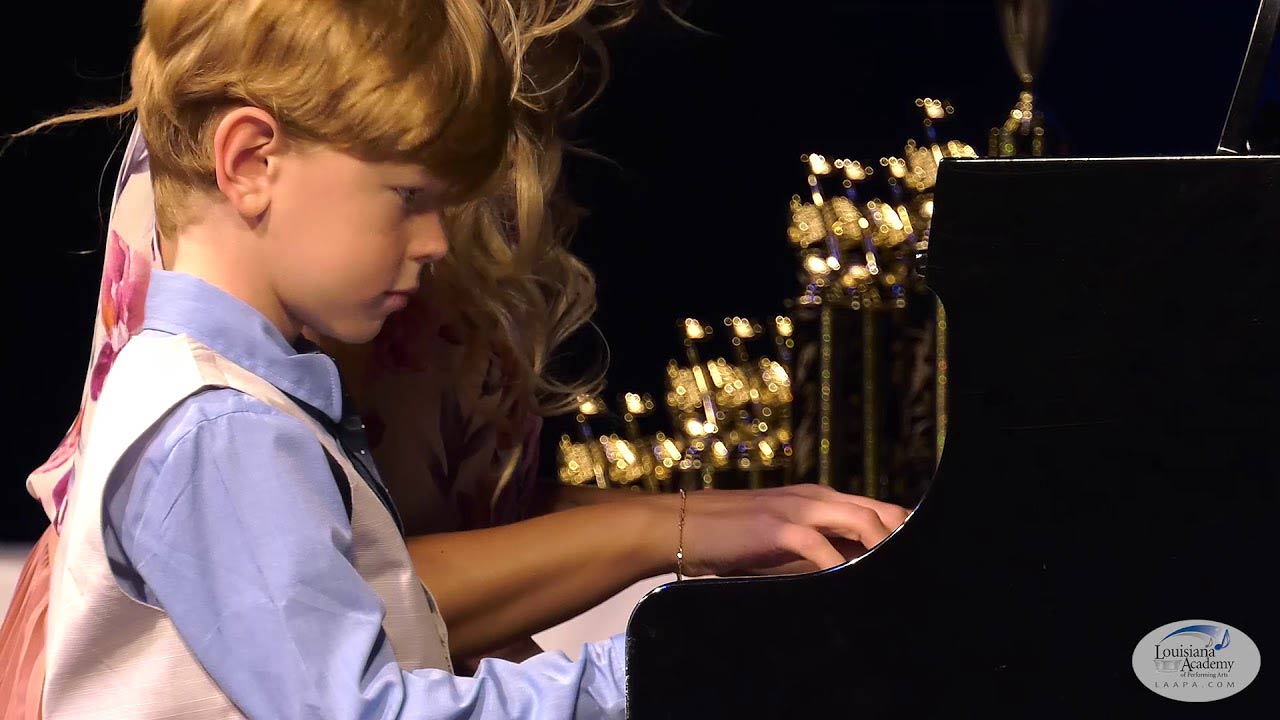 How Young is Too Young for Private Lessons?
In most cases, students under the ages of 4-5 will have their best learning experience in a group/class format. At this stage, they need to develop social skills, team building skills and listening/attention skills. In our toddler music classes, each class features a variety of different activities to help maintain interest and focus. In private lessons, the subjects are much less varied as they all pertain to one specific instrument. Private lessons for children younger than ages 4-5 are sometimes approved at LAAPA based on the recommendation of a student's current preschool music instructor. Approval is largely based on how developed the attention span of the child is - they need to be able to maintain an attentive focus with the private instructor for at least 15 minutes weekly.
What are the Best Musical Instruments for Kids to Start With?
The piano is usually the first choice, especially for the young beginner, since it's a very tactile instrument that provides the immediate joy of hearing their energy and creativity. What they put in immediately comes out making it a natural introduction. The drums also works well for young students in this regard. Voice and violin are also popular with beginners. From a general music standpoint, piano lessons have the most to offer students in terms of learning about the fundamentals of all music. This is why all accredited music schools in higher education around the world require each student (no matter their primary instrument) to take 4 semesters of piano lessons.
What are the Benefits of an Early Education in Music for my Preschooler?
The beauty of children in education lies in their freedom from taking themselves too seriously. Their minds are open to just about anything new which means they are ready to explore and learn in ways that we as adults simply aren't able to do. As adults, we may feel silly about learning a fun new dance and throwing our arms up in the air in front of our classmates and just having fun. We may feel embarrased to ask what we deem as a silly or irrelevant question. Children are typically ready to jump into new activities unencumbered, without a care of what others think. They have no problem asking the best of questions - again, sometimes to our embarrassment as parents, but not to theirs! Our faculty take full advantage of nurturing this special time in their lives.
Is my Child Too Old to Begin Lessons?
While it's wonderful if children have an early exposure to the wonderful world of music, it's certainly not a requirement. For students just getting started in music at 11-12-13 years old or more, our teachers use special method books that are typically developed for the older beginner. While lesson plans for the younger beginner are spaced out with a bit more repetition, these books are paced a bit more aggressively, and the majority of older beginners move fairly quickly especially in the beginning phases of their music lessons.

Does my Child Have to Perform on Stage?
At LAAPA, we realize that not all kids - especially beginning students - are eager or willing to perform at recitals on stage. We hold 2 performances each year in June and December and they are both completely optional! We're ready to hear you perform whenever you're ready for us to listen!