Tap Classes (ages 5-adult)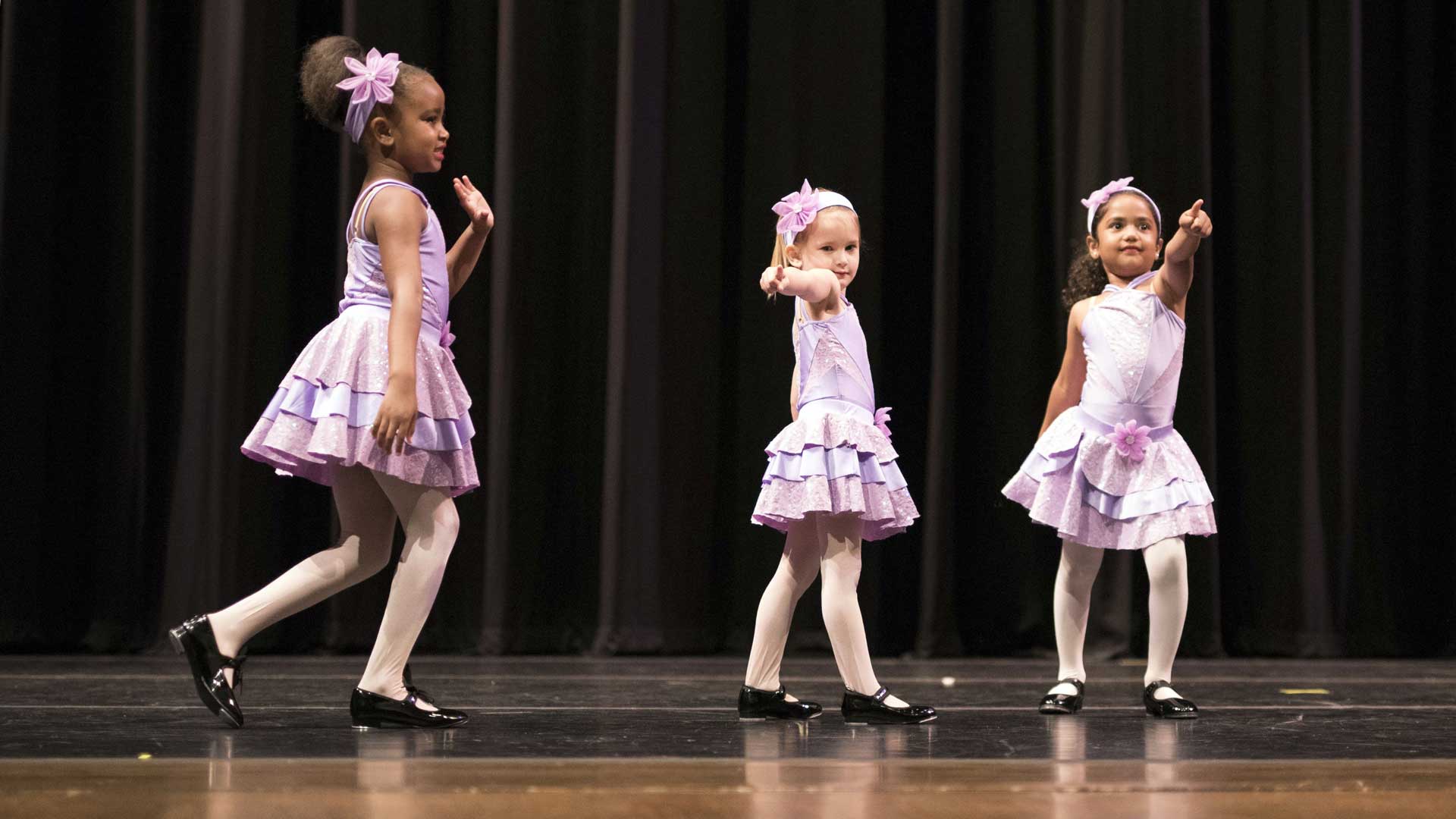 About the Tap Program:
Our tap dance program is heavily focused on developing the dancer's sense of rhythm and body percussion. Our lowest level of tap is combined with ballet, producing students that are diverse, well rounded, and technically sound. Tap students (as all of our dance students) will have the option to participate in our Spring Recital and annual Christmas Show to showcase their hard work and talent. Below are descriptions of our specific class levels:
Watch Ms. Savannah demonstrate tap paradiddles!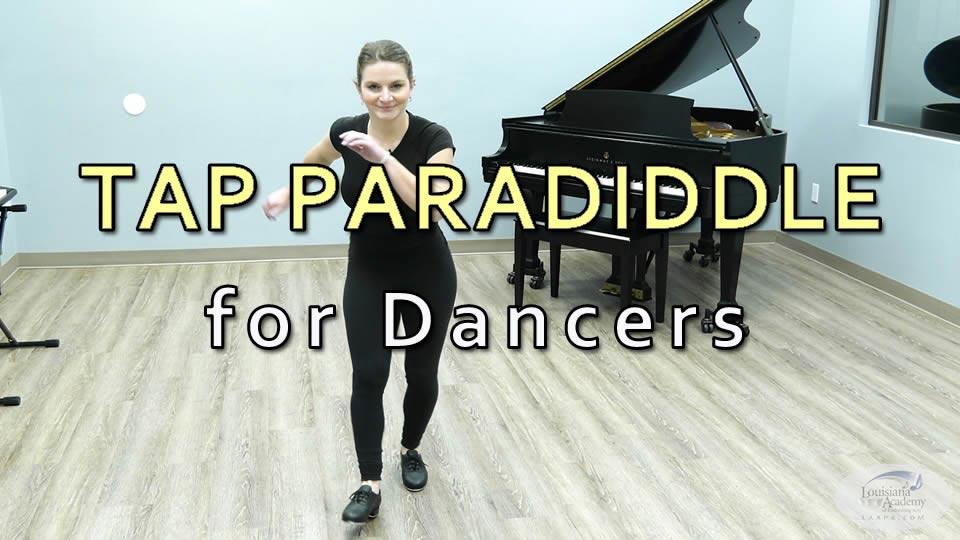 Pre-Ballet/Tap (Ages 4-6):
In this course, students are introduced to basic ballet and tap technique in a fun, creative way. They will learn the basics of barre (bar) work and center combinations, as well as across the floor movement all blended with fun imagination games and creativity. For the tap portion, students will focus on balance, isolating their foot movements, and learning basic tap steps such as shuffles and flaps. This class will teach your young dancer to explore movement, learn basic performance technique, proper class etiquette, imagination, while also building a solid foundation in terminology to help them in their dance journey.

Tap I (Ages 5-8):
In this class, students are introduced to the basics of tap, learning how to isolate their foot movements while also working on balance. This class is accompanied by fun, popular music that your kids know and love that will make them want to get out of their seat and tap their feet. In this class, a big emphasis is placed on rhythm, listening to each other, learning how to put basic steps into combinations, and moving across the floor.

Tap II (Ages 9-up):
In this class, students will learn intermediate tap steps and how to apply said steps in combinations. They will continue working on balance and rhythm exercises as well as learning turns and various one-legged tap work. Students will become versatile as they learn different forms of tap such as musical theatre, street tap, and classical tap. Students will also be introduced to famous dancers in tap history.

Registration for Tap Classes:
Tap students are welcome to enroll at any time during the year with the exception of June due to recital preparations.. During the month of June, we are happy to pre-register you for the next session.