Trumpet / Trombone / Tuba Lessons (ages 9-adult)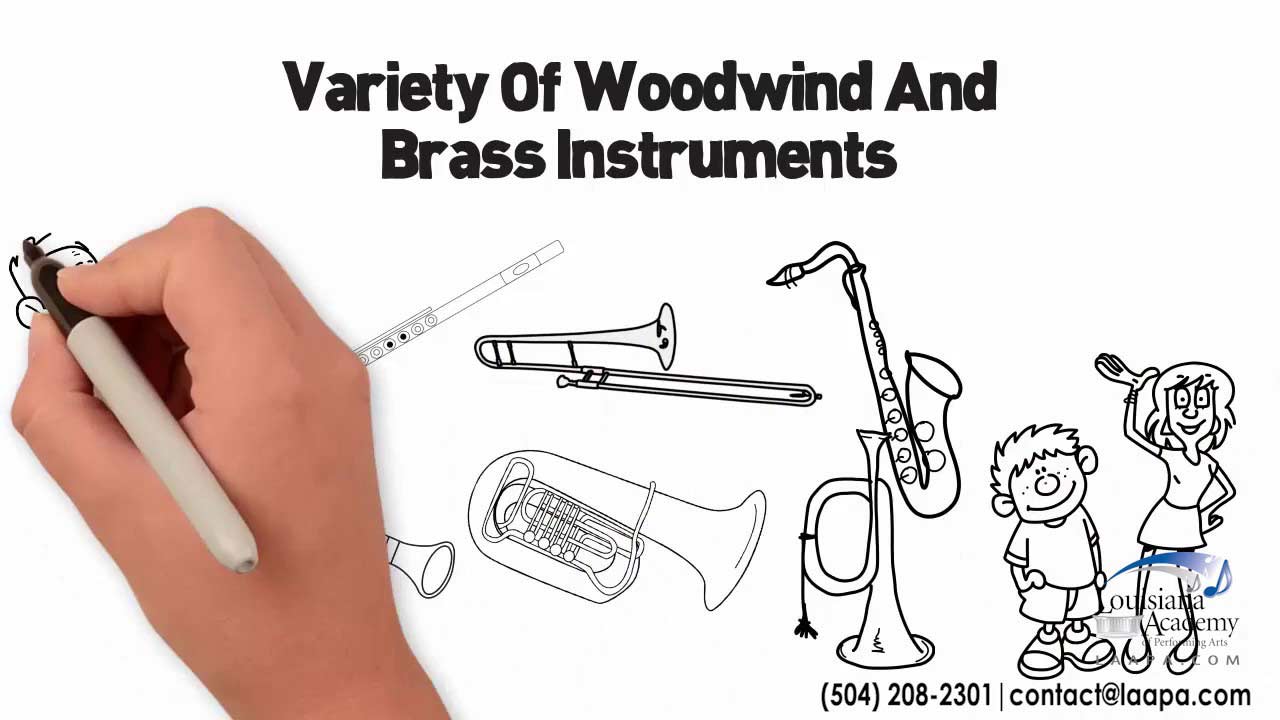 About our Brass Program:
Brass instruction is offered to students who wish to learn the trumpet, cornet, bugle, trombone, french horn, euphonium, baritone, tuba, or sousaphone. Instruction is available at beginning, intermediate, and advanced levels and in a variety of styles such as classical, new orleans brass band, jazz/improvisation, blues, marching band, etc.

Students who are members of their school band often find private music lessons in trumpet, trombone, french horn, and/or tuba are beneficial as it is impossible for the school band director to give the necessary attention to each band member 100% of the time. Taking private lessons will ensure that the student remains at the top of the school band and holds the highest chairs.

Each program includes a weekly 30, 45, or 60 minute private lesson as well as 45 minutes of music theory class/assignment each week. These courses provide excellent skill development as well as performance improvement for orchestra or band students at any level.
Learn How to Play the Trumpet with a beginning lesson on Embouchure Development: