Music Lessons for Adults (ages 18 yrs-up)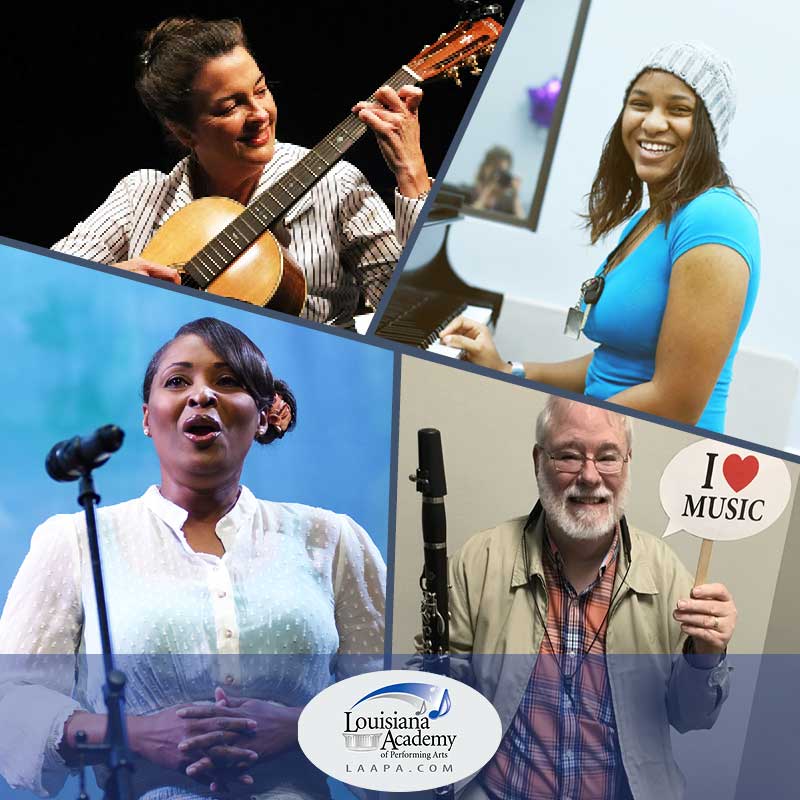 About our Music Program for Adults
Perhaps you've always wanted to play a certain instrument but never had the time until now? Perhaps you took music lessons years ago as a child and have been meaning to take them up again? Perhaps you're a professional preparing for upcoming auditions or recording sessions? Perhaps you have a certain goal in mind - i.e. you want to write and sing a song for your wife on your anniversary date?

At LAAPA, many adult students study with us each week. Your music instructor will make you feel right at home and customize a lesson plan for you based on your interests and goals. We are happy to teach adult students at any level from brand new beginners to advanced. Lessons and classes are provided in a fun, low pressure environment.

Adults may choose to study in any of our music programs as it truly is never too late to start! Participation in our recitals of course is optional (as it is for all of our students)!

Watch Sarah dazzle the audience with her arrangement of "Blue Skies"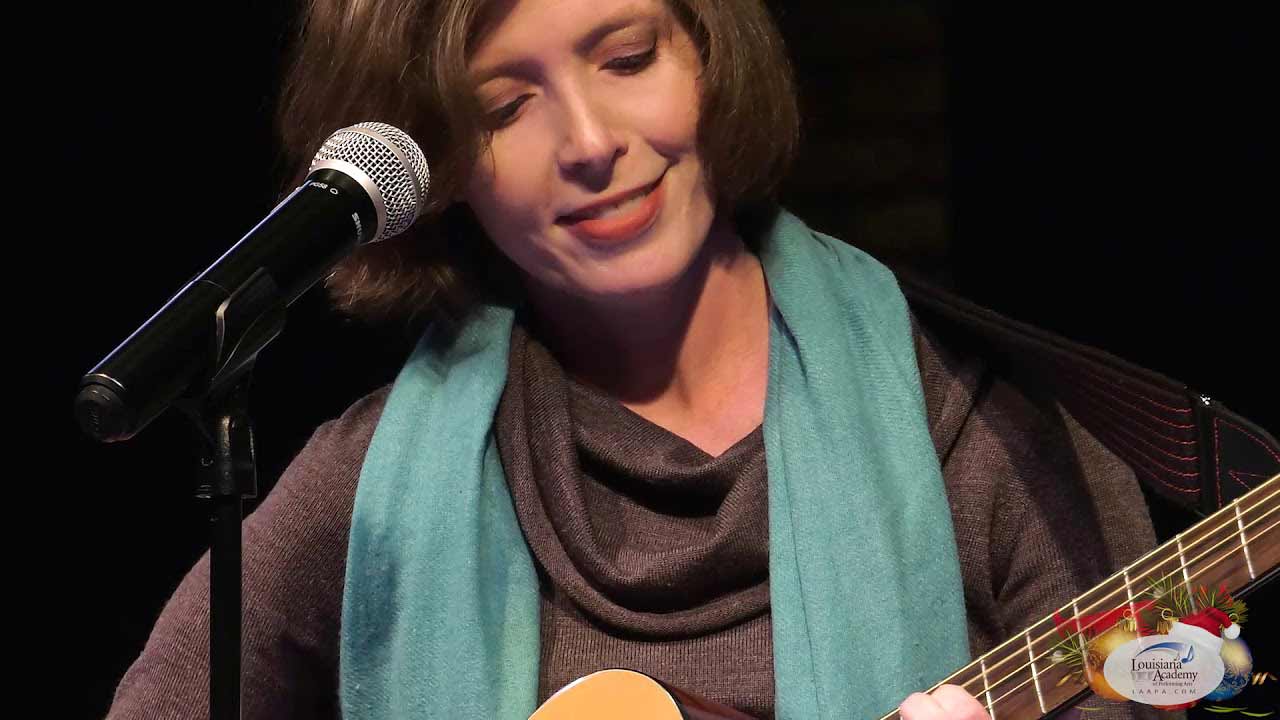 How do lessons for Adults differ from those of younger students?
Younger students are usually unsure of what kind of music they want to learn (outside of the basic fundamentals), so it's more of an experiment to see where their interests lie each week and what will motivate them to practice. Certainly, this kind of diverse exposure is wonderful for the young beginners who are here precisely for this level of direction! One of the reasons that our faculty enjoy working with adult students is because they usually know exactly what their goals are and sometimes even have a certain timeline for them to be accomplished! This level of clarity and motivation excites all of us here at LAAPA and makes a substantial difference in terms of your receiving fulfilling lessons that afford progressive advancement. Our goal with our adult students is to make each lesson a perfect combination of your needs and wants. For example, you may want to play a certain song, but to get there, you need to practice something specific. Our teachers will give you the tools to do so.


What programs are open to Adult students?
Adults may begin in any program for private music lessons at any time.
What are the Benefits of an Education in Music for Adults?
As adults, we have so many demands on our time with family, work, volunteering, and friends. Then comes technology - which was invented to save us time; however, we usually use it to cram in more work instead of enjoying the extra free time! Music allows us the opportunity to unplug and communicate in ways that words may fail and is a fantastic way to relieve the stressors of everyday life. Studying music is also a wonderful way to keep the mind active and stimulated.

Is it Really "Never Too Late" to Begin Lessons?
Yes! We've helped bring the joy of music to hundreds of adult beginners over the years. With practice and dedication, anything is possible.

Do I Have to Perform in a Concert?
All of our music concerts are completely optional for our students, and you'll never need to set a foot on a stage if you don't want to! We realize that every student has a variety of goals in mind and some students just want to learn to play or sing just for their own enjoyment while others can't wait to jump into the spotlight!