Flute, Clarinet, Saxophone Lessons (ages 9 - adult)
Woodwind instruction is offered to students who wish to learn the piccolo, flute, oboe, bassoon, all clarinets, and all saxophones. Instruction is available at beginning, intermediate, and advanced levels and in a variety of styles such as classical, new orleans brass band, jazz/improvisation, blues, marching band, etc.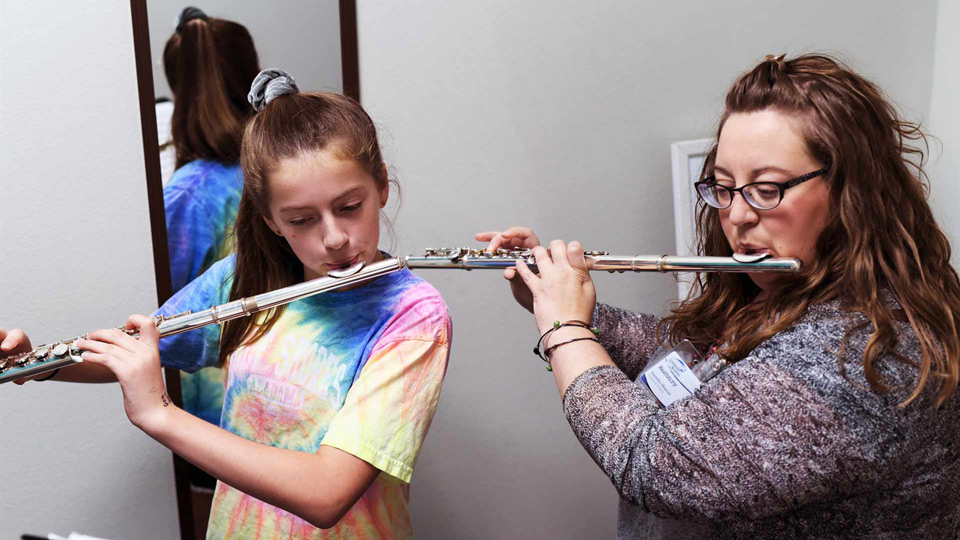 Students who are members of their school band often find private music lessons in flute, oboe, clarinet, and/or saxophone are beneficial as it is impossible for the school band director to give the necessary attention to each band member 100% of the time. Taking private lessons will ensure that the student remains at the top of the school band and holds the highest chairs.
Each program includes a weekly 30, 45, or 60 minute private lesson as well as 45 minutes of music theory class/assignment each week. These courses provide excellent skill development as well as performance improvement for orchestra or band students at any level.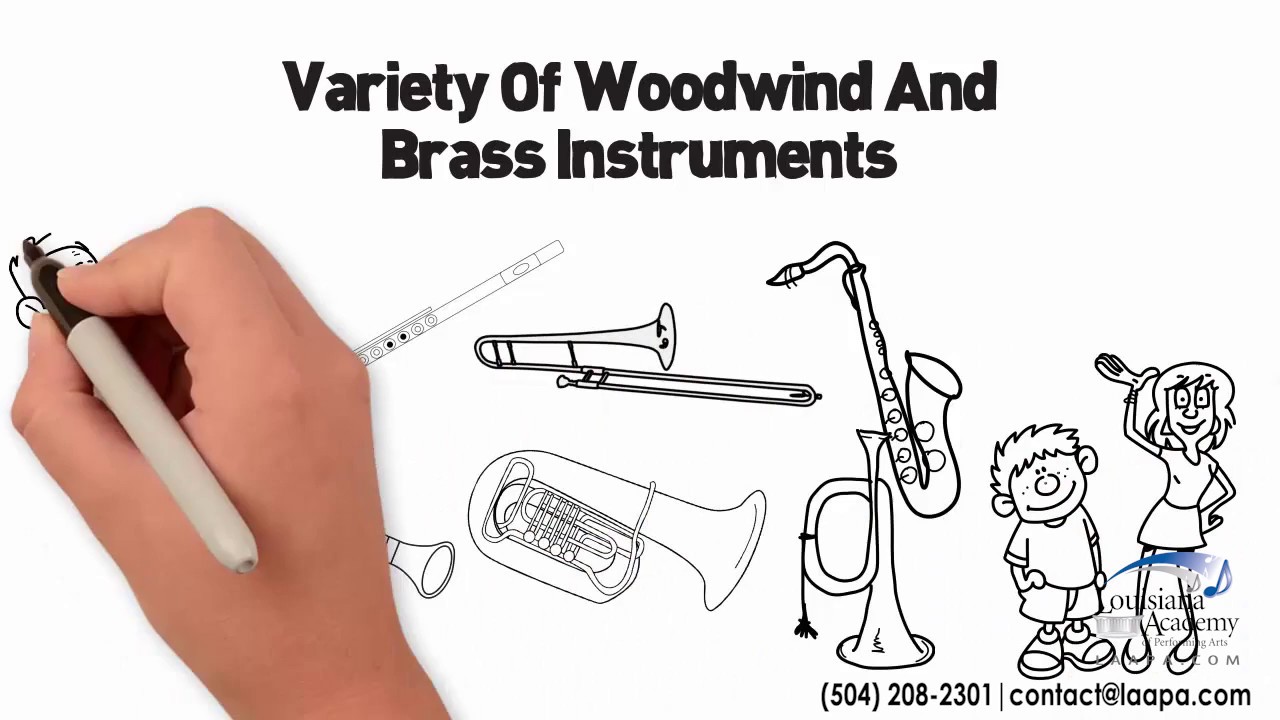 What Happens at Your First Lesson?:
During your first lesson, you'll meet your teacher and he/she will take the time to learn about your interest in getting started with classes. As each woodwind instrument is unique in tone and technique, knowing your musical interests and what made you choose that particular one will help your teacher to set up a custom track to success from the very first day!
You'll also learn about the parts of your instrument, how to put it together, how to clean and care for it as well as how to hold it.
Embouchure:
All new woodwind players must first develop their "embouchure" - learning to properly position the instrument mouthpiece against the lips and building up muscles within the mouth to support it. It can sometimes take a couple of lessons before new players are able to produce a steady tone although some are able to from day 1. It is important to be patient with this introductory step and not to become overly frustrated! Your teacher will usually work with you to produce a tone just by blowing into the mouthpiece. Once that is accomplished, the mouthpiece is placed onto the full instrument and the journey begins
Getting started with a new woodwind instrument like the flute, clarinet, or saxophone is a process of adjusting the reed correctly, getting everything assembled just right, and placing your fingers with precision to sometimes cover holes (as with the clarinet). Students at the Covington School of Music, Mandeville School of Music & Dance & River Ridge School of Music & Dance can always give us a call or text us a "new student" help session between lessons if you have basic questions when trying to get your first sounds out!
Watch some of our Clarinet, Flute and Saxophone students perform below!