Acting Classes (ages 7-adult)

About the Acting Program
Acting classes at LAAPA are offered at Level I (ages 7-11) and Level II (ages 11-18) and Level III (ages 13-18). Students receive 75 minutes of instruction each week. Classes are open to actors of all levels beginning through advanced and are an excellent way for shy and quiet students to build confidence and self-esteem in a low pressure and fun environment. Performances are held each Fall on campus and each Summer in a professional theatre, and all students are cast in roles that fit their current skill level. Our acting coaches have years of professional experience both on stage and on camera. All of our actors are additionally invited to audition for our full scale musical theatre productions.
Our acting classes focus on the essential skills of the actor. Theatre games and exercises foster the discovery of realistic ways to portray a character through physicality, voice work, movement, and line delivery. Classes prepare the actor for taking on a role through performance, scene study, script analysis from an actor's perspective, taking risks, and the study of dialect and verbal inflection. Our acting classes also present classic techniques like Meisner and Stanislavski and also help actors to create their own methods. Curriculum applies to both film and theatrical settings!

Watch our student actors perform in our original film - "Luna in Christmasland" - Written, Directed, and Scored by the Faculty at LAAPA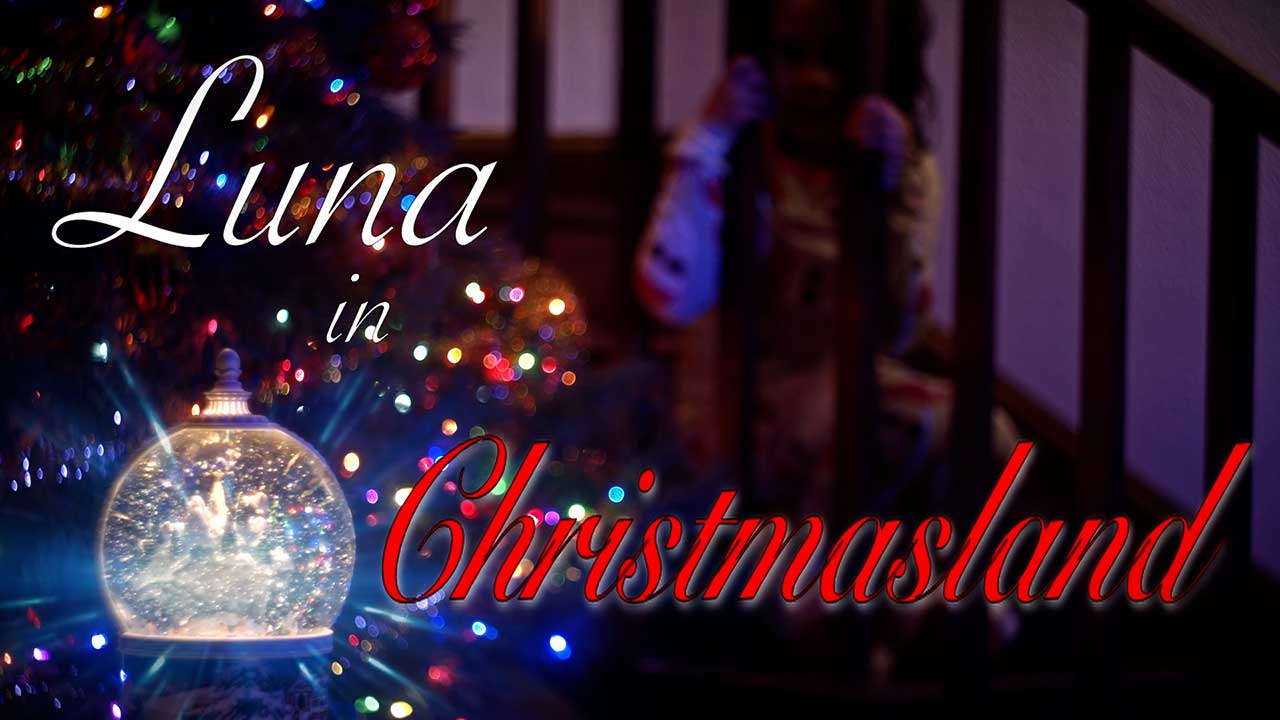 Acting classes are currently offered at our Mandeville School of Music & Dance (conveniently located near I-12 in Northern Mandeville/South Covington) and River Ridge School of Music & Dance (conveniently located just outside of Metairie/Kenner and a short drive from New Orleans via the Earhart Expressway) campuses.
Acting students are welcome to enroll at any time during the year. Casting is done several times a year, so there are always new opportunities to grow with us on stage and make new friends!