Theatre Sponsorship Program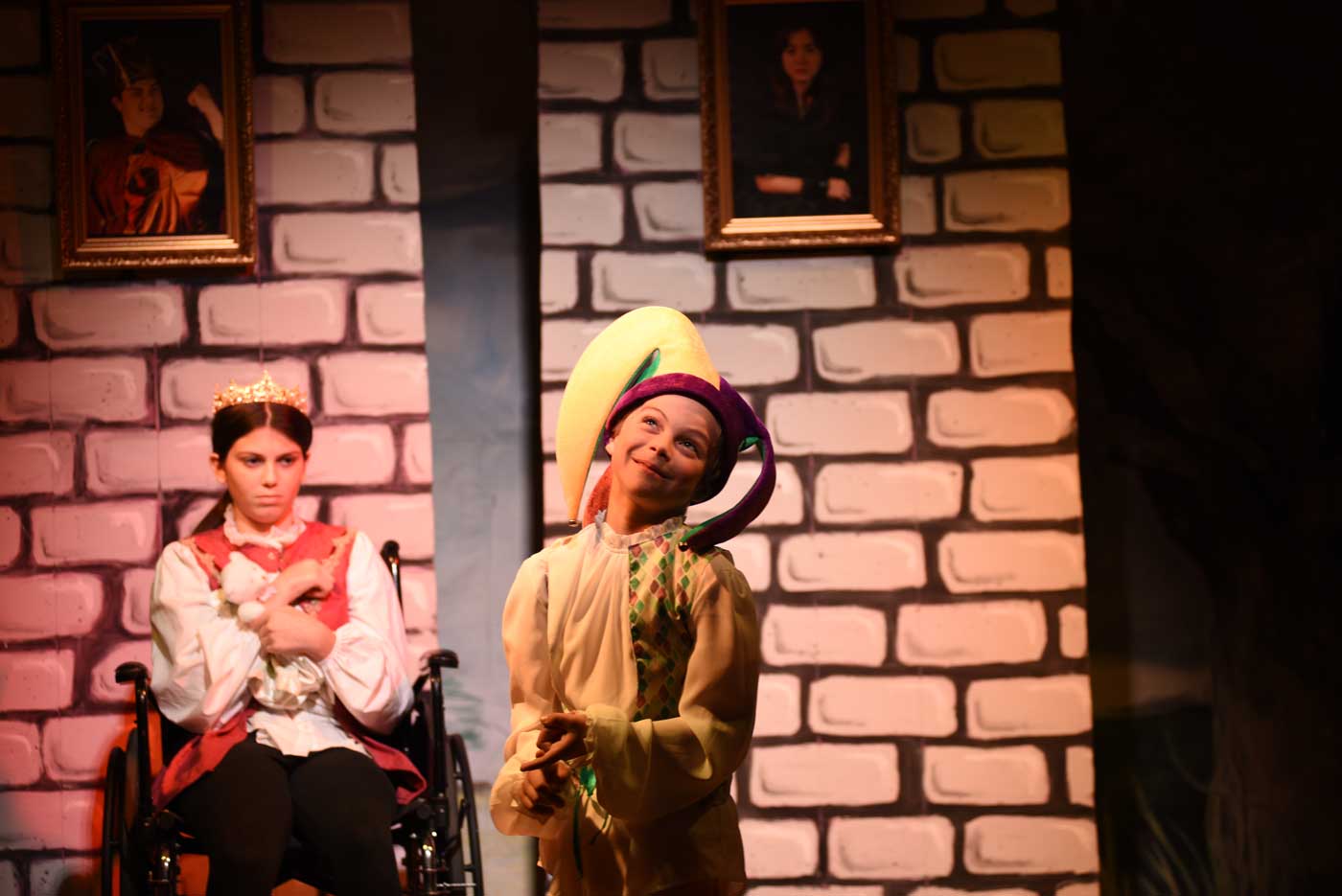 The theatre department at LAAPA was established in 2021 and puts on up to 4 shows annually between the musical theatre and drama department at various venues both on and off campus. Our campuses in Mandeville and Harahan, LA both feature small performance halls with professional lighting and sound and provide a wonderful first experience for budding actors to hone their craft. Our larger scale productions are held at local theatres such as Fuhrmann Auditorium in Covington.
What Are Some of the Program's Challenges and Needs?
As with most theatre programs, each production entails a massive amount of work with labor, set design, lighting, sound, costuming, and of course the extraordinary licensing fees and royalties to the creators. Ticket sales and our modest tuition alone unfortunately do not cover all expenses required to put on the level of shows that we feel our community and students deserve.
What are Some of the Benefits of becoming a Sponsor?
Our sponsors receive complimentary tickets to our various productions as well as the opportunity to advertise in our playbills and on our LAAPA Television Network that reaches over 1,500 families weekly across our three campuses in Covington, Harahan, and Mandeville, LA. All ads must meet our guidelines for quality and family friendliness.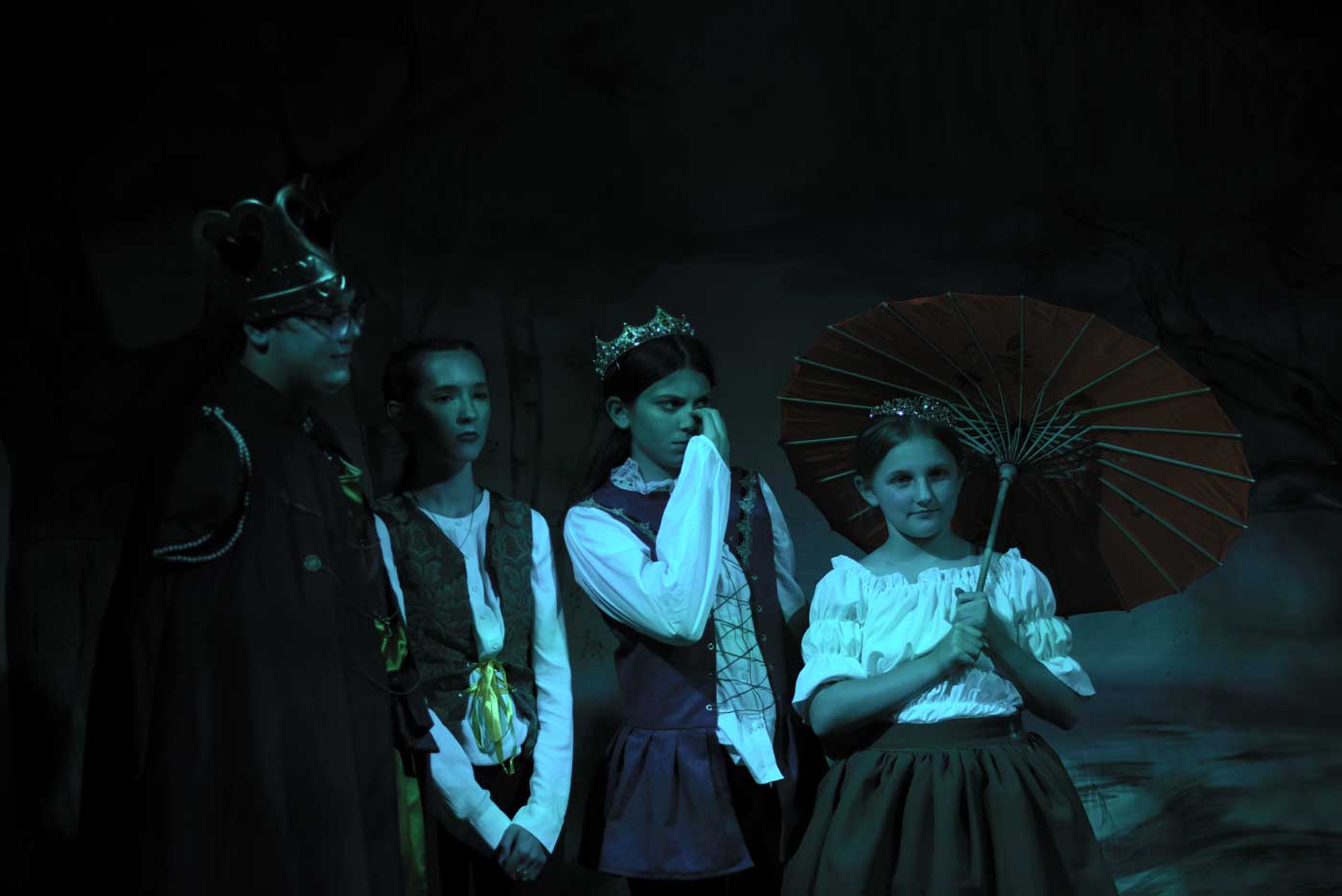 LAAPA's Organizational & Tax Status and History in the Community
LAAPA currently operates as a local family/professional musician owned and operated S Corporation and was established in 1978 as a private piano school operating out of the River Ridge, LA home of our founder, Wanda Cullen. Until 2004, the academy operated as River Ridge Music School and served approximately 200 students in the Harahan and Mandeville areas. In 2004, the Louisiana Academy of Performing Arts was established to better reflect the growing variety of programs offered.
In the summer of 2005, Wanda's son Ryan, having just completed his Master of Music degree from the University of Miami, assumed the position of Director. In 2005, due to Hurricane Katrina, the school lost most faculty and staff and reopened after extensive cleanup with around 100 students. Today LAAPA offers music, dance, and theatre programs for kids, teens, and adults year round and employs 70 faculty/staff. We are priviledged to work with over 1700 students weekly in the Greater New Orleans community.
Each December LAAPA students, parents, faculty and staff donate clothing, canned goods, cash and more to needy families within our community in lieu of selling tickets during our Christmas Productions. Free community classes are also offered to our community throughout the year at varying times. For more information on our community service, stay tuned to laapa.com/community.
While "donations" to LAAPA as an S Corporation are not tax deductible in and of themselves and LAAPA does not offer tax advice, all donations to LAAPA's Theatre program should be classified as advertising expenses by business owners since all packages include some form of advertising for businesses of all sizes. (See advertising options in our upcoming productions below!)
I'm a current Sponsor, where/how can I send my ad artwork?
Please click here to email artwork to us - Send Ad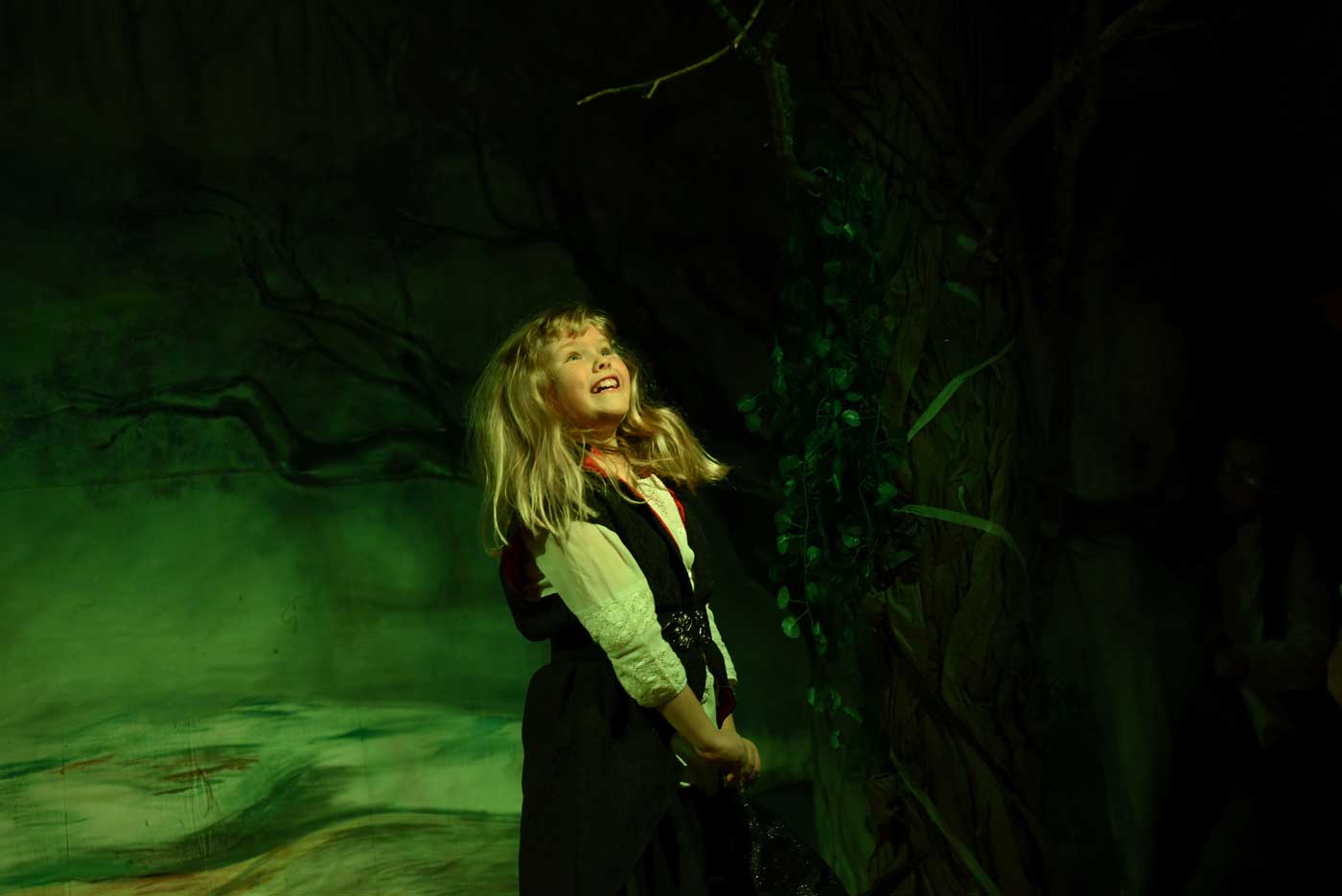 What are some past program highlights?
In 2021, our acting, dance, and music departments came together to produce Luna in Christmasland, an original musical!
What Sponsorship Tiers are Offered for Upcoming Show - "Clue" (October 2022)?