There is certainly no shortage of well qualified instructors and studios in our area - more today than ever before! So what makes our school stand out among the crowd?
With our roots planted in the River Ridge community since 1978, our studio has been entrusted with enriching the lives of so many local families in Jefferson Parish because of our comprehensive educational curriculum, diverse faculty, and modern facilities. One of our greatest joys is being given the opportunity to instill a love of music and dance within multiple generations of families as we are now teaching the children and grand children of some of our original students from the early 80's!
Getting started in the performing arts can sometimes feel intimidating. You may wonder:
Do I/Does My Child need to have any experience or training to get started in music or dance?
No experience is required! We accept students from brand new beginners to advanced/pre-professional students. In short, you don't need to worry about fitting in or not knowing anything because we have a very diverse student body here with everyone in different phases of their journey.
Are auditions required?
Our beginning level classes don't require any auditions. Students transferring from another school or enrolling in an upper level class may be asked to meet with the dance department chair for an evaluation. Music students do not require any auditions with the exception of our upper level bands/ensembles. In short, just come as you are and we'll match you up with the best teacher or class for your needs!
I don't want to ask silly questions of feel out of place.
Just try to remember that everyone was once a beginner! Our faculty members are all wonderful people with welcoming and humble personalities who will take the time to get to know you and set reasonable goals and expectations. There are no silly questions because chances are many people have asked the same questions at some point! Our entire community is welcoming and you're bound to make some new friends here!
What are the teachers like?
All of our faculty members are University Trained professionals in their fields and have a true love of working with students of all ages and levels. Whether you're brand new to music and/or dance or have already had some training or even just a few lessons, we guarantee that you will feel right at home here. The lessons you may have experienced as a child with the piano teacher down the street who would only teach you classical music will be somewhat different than our philosophy of teaching. We are completely open to helping students focus on exactly the styles of music and dance that they are interested in. While there will be a great deal of focus on universal fundamentals, we feel that ensuring students are given the knowledge and inspiration to work on songs that they love is paramount to their success.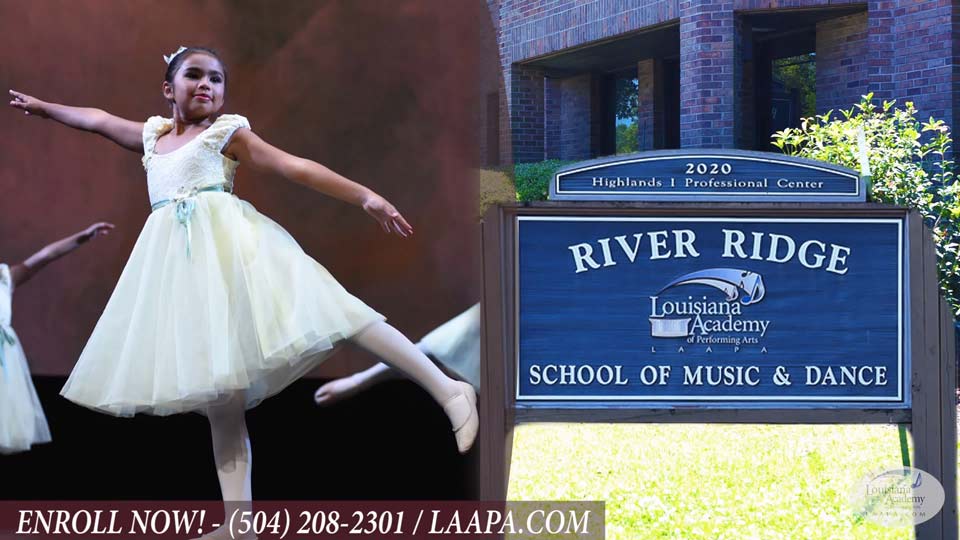 By taking some time to browse though our website, we hope that you'll be able to get a sense of our mission and dedication to providing our students and community with only the finest instruction in the area.
We strongly suggest that brand new beginning students begin their research by visiting the "Explore Music" and/or "Explore Dance" links below as we've been told by our new parents that these were instrumental (no pun intended) in helping them get started!
If you have already narrowed down your program(s) of interest, feel free to scroll down below to read more about all of our offerings!