Choosing a Music Teacher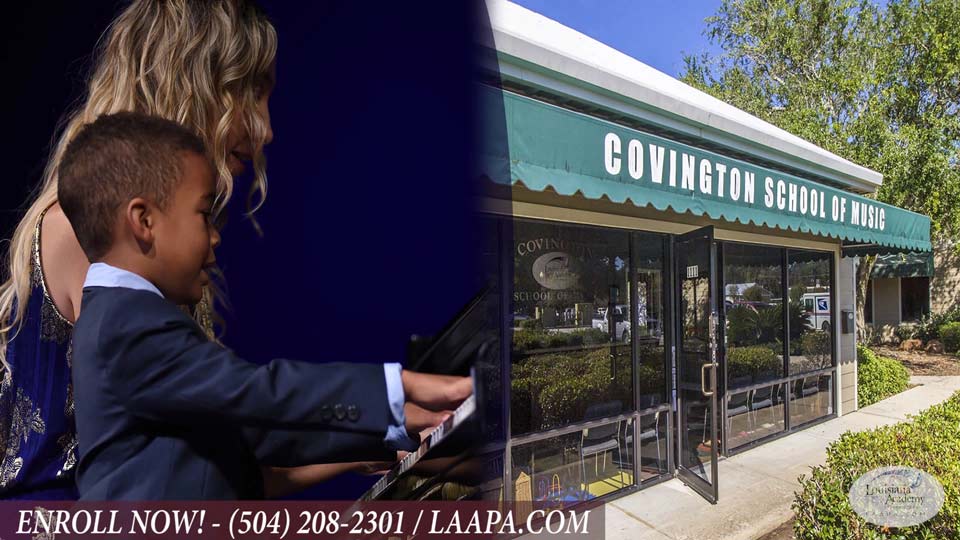 We are fortunate here on the Northshore to have many qualified local music educators. As such, we realize that making the best choice when choosing a teacher or just educating oneself about what to expect or simply how to get started can sometimes be a challenge.
For your convenience, we've provided overviews and program guides for our Covington school below. When you choose the "Explore" link, we suggest taking some time to especially review the links provided to our "Beginner's Resource Guides for Music Lessons and Dance Classes".
With over 40 years in education, we feel these guides offer practical advice for what beginning students should expect and seek out when seeking a professional teacher and education. Please note that all dance classes are held at our North Mandeville facility.
Already know which instruments may be of interest? Scroll down to find a complete list of available programs!