Choosing the Right Music or Dance Teacher in New Orleans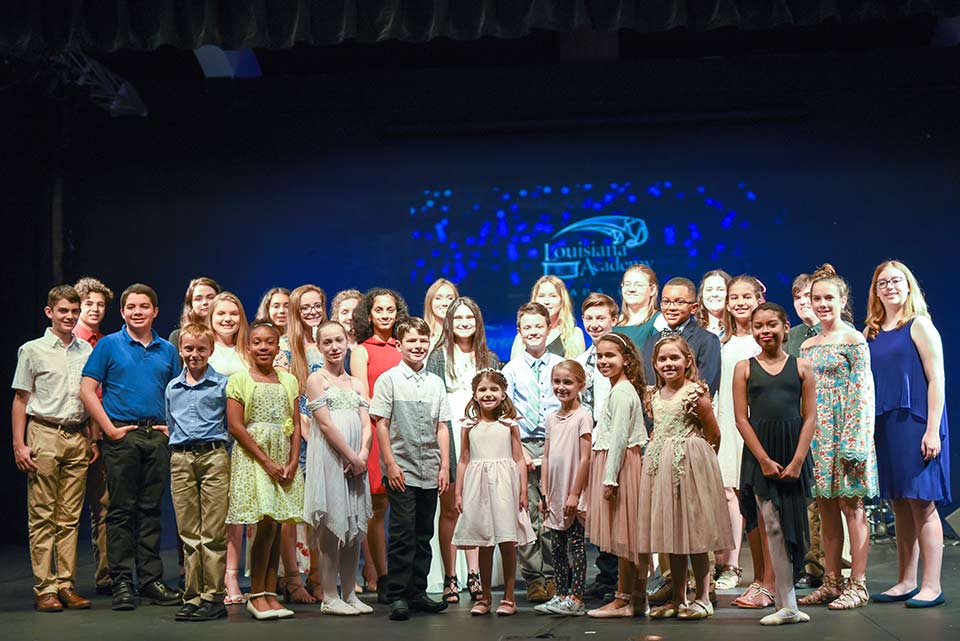 New Orleans is world famous for its musicians, dancers and educators (and food-you REALLY haven't eaten until you've experienced our cuisine here in NOLA!).
Here in the city, you have the option to study with so many professional musicians and dance artists, so why do more students and families in the area consistently choose LAAPA?
Finding a great instructor isn't as simple as contacting your favorite local musician or dance professional. In fact, many top performing artists are often much less talented instructors because their brilliant minds function in completely different ways than most students' do. Students, especially beginners, need and thrive on fundamental information presented in a succint, fun, and inspirational manner.
While all of our faculty members are certainly very capable performing artists, they are also exceptional music and dance educators with strong pedagogy skills. Unlike other local schools, out of state/online teaching services, and rock based programs in New Orleans, we don't just hire any musician or dancer that can play well or dabbles in teaching music or dance on the side out of their apartment or home.
At LAAPA, we have the most qualified, university trained teaching faculty in New Orleans. The ability to break down complex subjects into smaller, comprehensible "nuggets" of information that students of all ages can process is a rare talent; these are the faculty members we are proud to work with at LAAPA.
The Academy Directors extensively interview teaching candidates locally, around the country, and sometimes even internationally. Each candidate is rated on his/her abilities in communication, knowledge in their fields, passion and enthusiasm for teaching students of ages and levels, and more. Taking the extra time to only hire faculty members who align with our mission to provide all students with a comprehensive music and dance education in their program is key to the success of our institution.
Even if you ultimately decide LAAPA isn't the best fit for your needs, we encourage you to check out some of our resources for beginning students via the EXPLORE links below! Our students have mentioned to us that these were particularly helpful when they were first interested in getting started in their journey.
If you've already decided on a particular music or dance program, just scroll onward below for more details on all that we offer!