What Makes Our Music & Dance Studio Unique?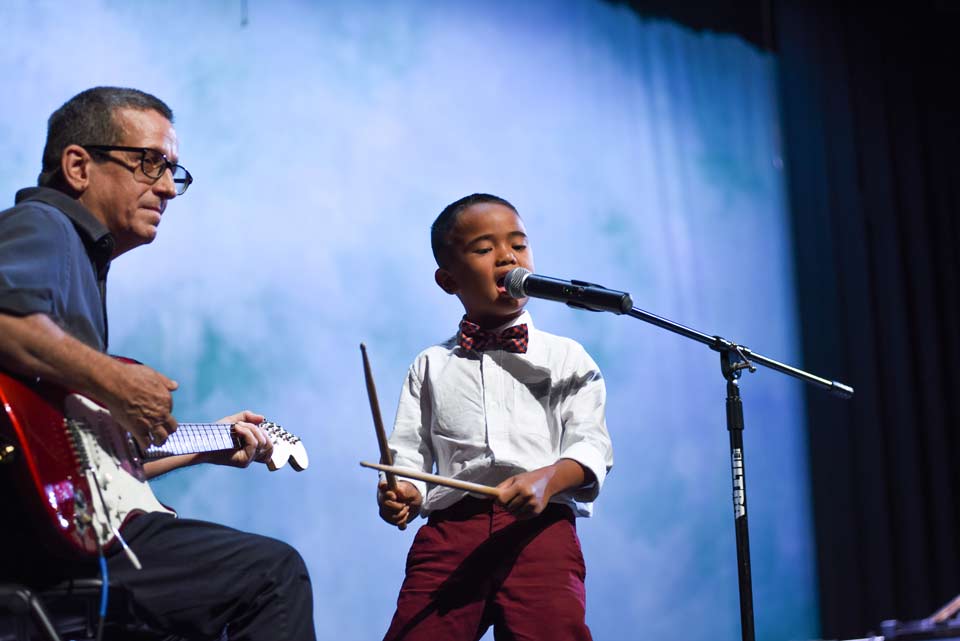 Founded in 1978 in River Ridge, LA, our school has brought the joy of music and dance into the lives of over 10,000 families in the Greater New Orleans area.
Over forty years later, our overall mission remains the same! Each day our faculty and staff work to instill a love for music, dance, and the performing arts into each one of our students - whether they be kids, teens, or adults!
What is unique about our academy isn't so much about what we do, yes there are other schools in Kenner who provide lessons! We believe the difference is most transparent in the execution of our programs with regard to organizational skills, attention to detail, use of technology in education, and unrivaled level of care and customer service.
Whether you're interested in learning to play blues guitar or wish to get started as an adult in ballet classes, our University Trained faculty can't wait to meet you! All of our teachers are chosen by the Academy Director for their abilities as personable teachers who will inspire and motivate you to meet your goals.
Are student body is quite diverse here with some students taking lessons just for fun while others have professional ambitions and are training for their next performance or recording session. Whatever your goals may be, rest assured that you'll fit right in!
Learn more about our variety of programs by clicking the "EXPLORE" links below. These links are expecially helpful for young beginning students wondering what ages are best to get started. Prospective students who already know their program(s) of interest may proceed below to our wide variety of class links.