Lessons in Elmwood for Piano, Voice, Guitar, Violin, Drums, Ballet, Hip-Hop Dance and More for Kids-Teens-Adults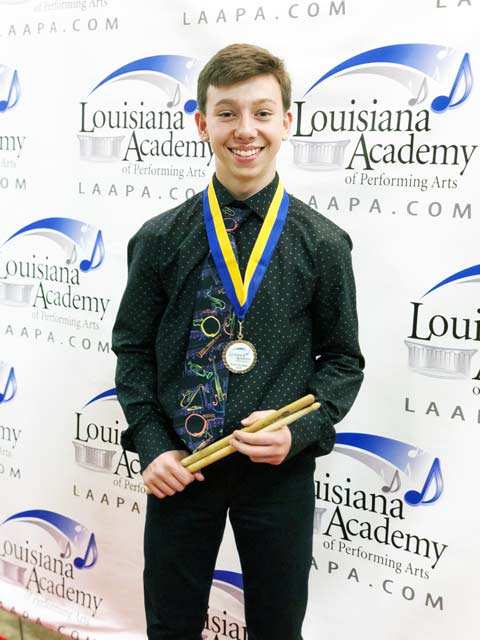 At LAAPA, our mission is to enrich the lives of kids, teens, and adults by inspiring them through the art of music and dance. We have been privileged to work with thousands of families here in the Greater New Orleans community for well over 40 years now.
We offer weekly private music lessons and dance classes as most local schools do, but in addition to the wide variety of program options offered, our communication skills, attention to detail, organizational skills and overall execution of day to day operations are just a few of the noticeable differences you'll find.
We are fortunate to work with some of the most talented, University-Trained educators in New Orleans who have a true passion for teaching and sharing their love of music and dance with their students.
Every student who takes lessons at LAAPA has a reason and goal for attending. As a school that celebrates diversity, we welcome students of all levels, ages, and levels of talent from children who are brand new beginners to high schoolers preparing for college auditions to adults interested in picking up a new instrument or preparing to dance for an upcoming wedding or social event. Regardless of your age of level of experience, we guarantee you'll be right at home in our community.
Families who are just beginning research on getting started should find our two "EXPLORE" links below quite helpful in determining which programs work best in terms of ages for the young beginner. Students ages 7-adult are welcome to begin in most programs.
For your convenience and browsing pleasure, we've listed a comprehensive overview of all programs below!