Metairie Piano Lessons for Kids, Teens, & Adults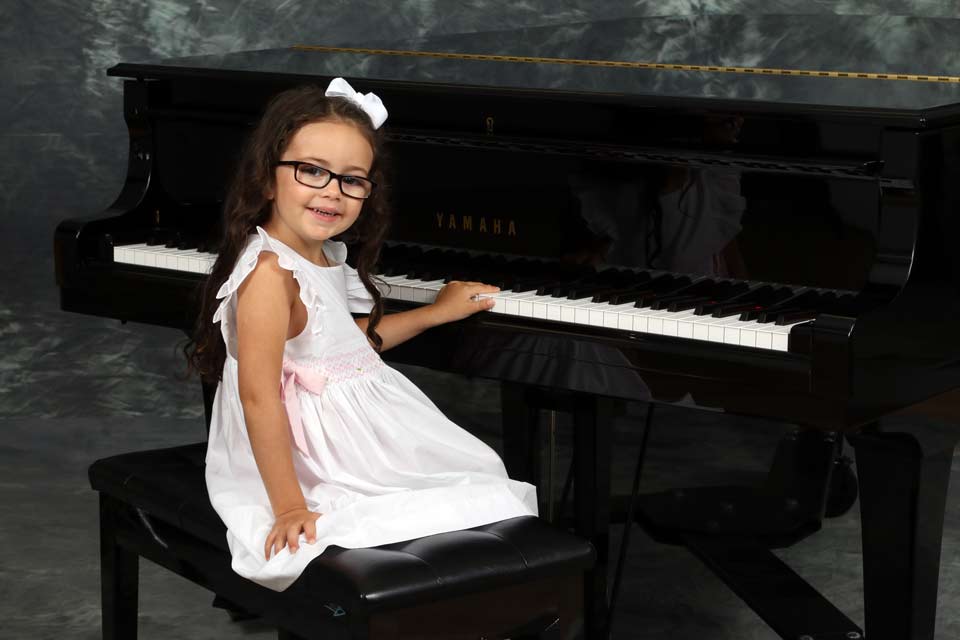 Originally founded in 1978, the Louisiana Academy of Performing Arts has been providing piano lessons and instruction to the community of Metairie for over 40 years and is the largest private music school on the southshore.
Private piano lessons are offered as weekly 30, 45, or 60 minute sessions and are structured with the goals and interests of each student in mind. Classes are offered in a variety of styles including classical, jazz, pop, rock, blues, contemporary christian, country, boogie woogie, and more. Our piano instructors have worked with hundreds of students in Metairie at all levels beginning-advanced.
Whether your experience playing the piano is limited to rolling your knuckles around on the black keys or you're an intermediate or advanced student seeking out additional coaching to further develop your talent or pursue a new style of instruction, we know you'll love working with our engaging teachers in a fun and low pressure environment. Whether you want to learn a Dr. John piano riff or a Beethoven piano sonata, we can set you on a path to success!
Being the largest suburb of New Orleans, LA, Metairie naturally has many music schools and piano instructors and educators to choose from. So what makes our school stand out?
Inspiring & Enthusiastic Teachers
Each year, LAAPA receives resumes from piano teachers all around the world from many of the top music schools in the country. We hire only the top applicants who meet key qualifications that we feel are essential for a private instructor. In this way, we ensure that our students are able to get the most out of their lessons.
These key traits include:
Communication: Our faculty have to be able to explain concepts clearly in a variety of ways so that students can easily understand how to approach, practice, and ultimately improve their piano technique.
Passion for Teaching: We only hire instructors whom we feel have a true passion and gift for teaching. A great teacher is able to demonstrate, listen, and inspire! Let's face it, no matter how talented a pianist someone may be, they have to love teaching and have a personable nature to reach their pupils! It's rare for any student to respond well to someone who is boring and goes on and on without taking the time to listen and/or anticipate the needs and interests of the students!
University Trained Professionals: While there are many wonderful piano teachers in Metairie, there are many who are not truly qualified to be teaching music having no formal training in music education themselves. This often passes along bad habits and can lead students into physical detriment later in life should they continue to play! Our faculty members come to us from some of the most respected Colleges of Music in the World including the Eastman School of Music, the Julliard School of Music, University of Miami, Loyola College of Music New Orleans, Tulane University New Orleans and more.
Get a Quick Video Overview of our Metairie Piano Program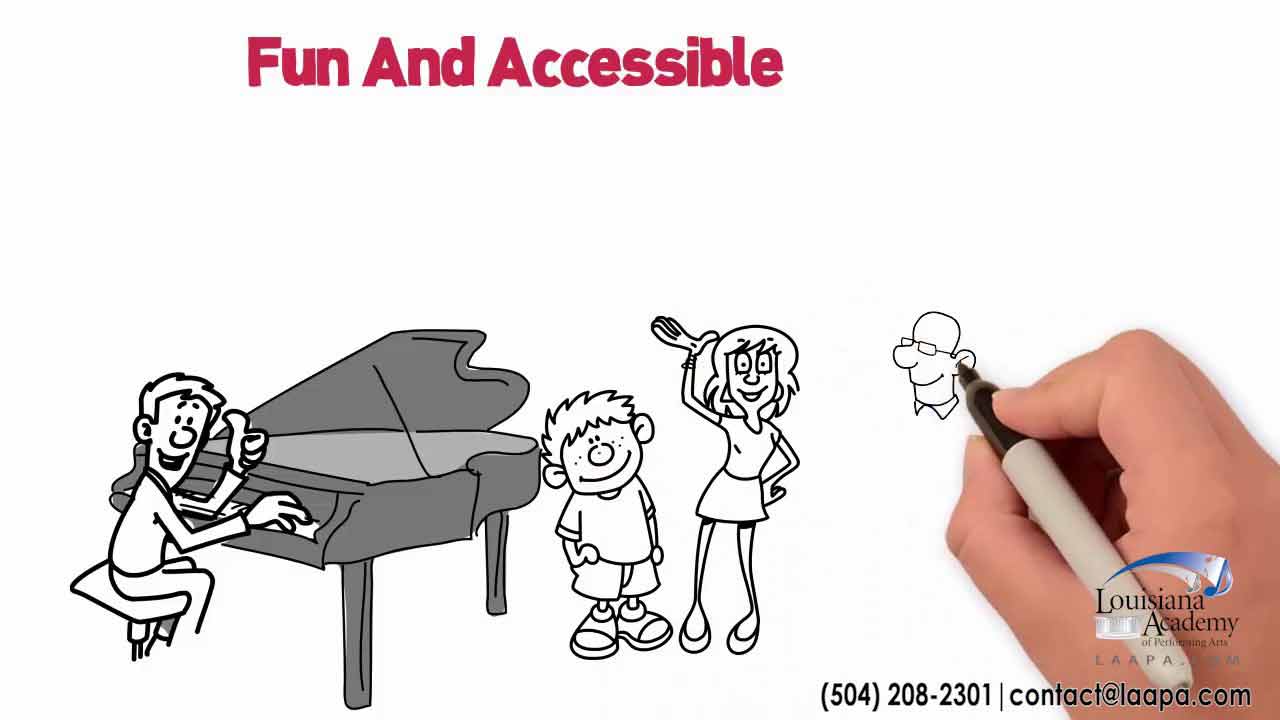 Reward Systems
Each week, all students have the opportunity to earn a Red ticket should they receive a "Superior" rating for a lesson well done! Students can redeem their tickets for a variety of prizes from our Treasure Chests. The more tickets saved, the larger the available prizes! Even our adult students can find something they like in the Treasure Chest!
Digital Lesson Plans
While all of our teachers are happy to provide students with traditional paper/pen assignments, LAAPA offers students and parents their own login/password to access each weekly assignment digitally! Your teacher will upload not only lesson content but also supplemental videos, PDF documents, and more. There is also a spot to log your practice times. E-mail and text reminders also ensure that everyone is always up-to-date on the lastest school news!
Learn to Play the Piano Online or In-Person
Our students can choose to attend their piano lessons in our professional piano studios (featuring Yamaha, Kawai, and Young Chang pianos) or online via Zoom. Students who choose to take their piano lessons online will meet live with their regular teacher each week and should have a stable, high speed Internet connection (cable or fiber highly recommended) as well as a keyboard, digital piano, or acoustic piano.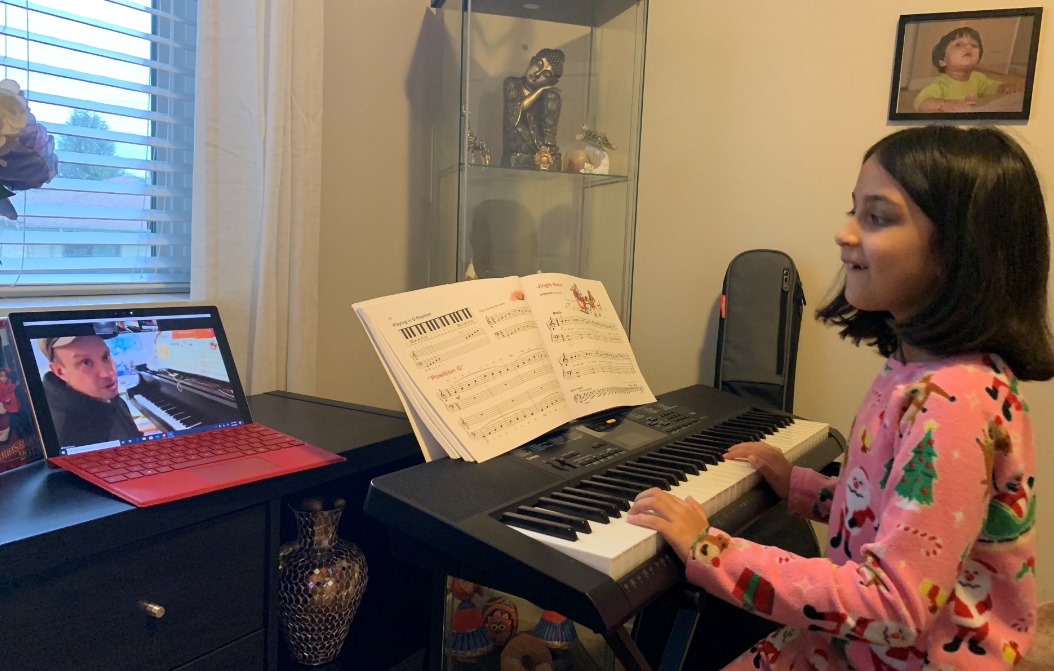 Purchasing your First Piano or Keyboard
Are you interested in getting started in piano lessons, but don't think you can afford to purchase an acoustic piano? Consider a digital piano! The technology in digital pianos has made tremendous progress within the past few years and it's getting harder and harder to tell the difference both aurally and tactilely.
Another excellent resource we recommend when researching the purchase of a new piano is "The Piano Buyer" website.
Watch below as Academy Director Ryan Cullen discusses a few of the many digital piano options that are available.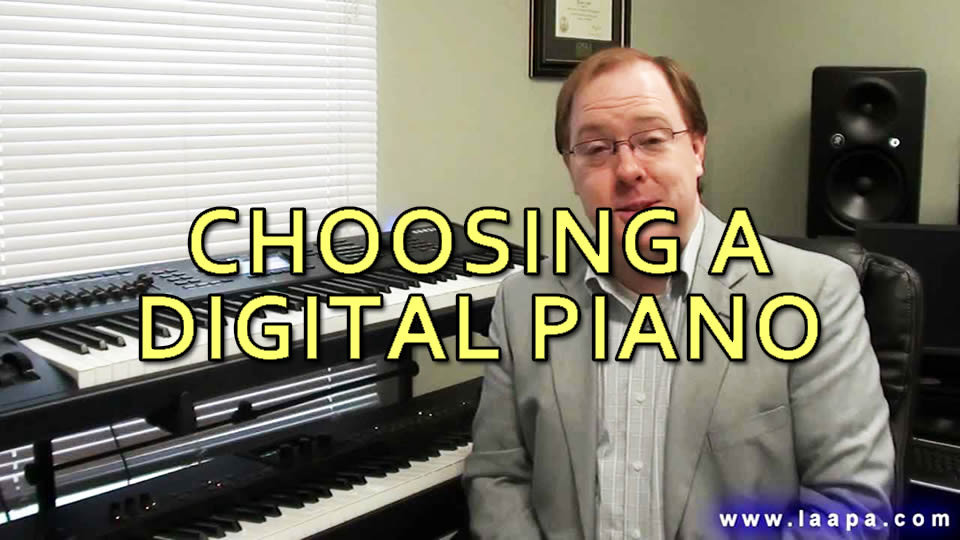 Want to learn more about Piano Lessons in Metairie? Check out the link to our main Piano Program's homepage below!
More About Piano Lessons
Check out some of our music blog posts:
Check out some additional location resources:
Driving Directions to LAAPA (coming from various points of interest in Metairie, LA)
VIRTUAL CAMPUS TOUR
For even more information on Piano Lessons in Metairie, please call or text us today at (504) 738-3050 or email us here
Learn more about our Piano Lessons at our other locations: Covington, Harahan, Kenner, River Ridge, Mandeville, New Orleans