How to Shop For & Purchase a Violin
- contributed by Jamie Hacker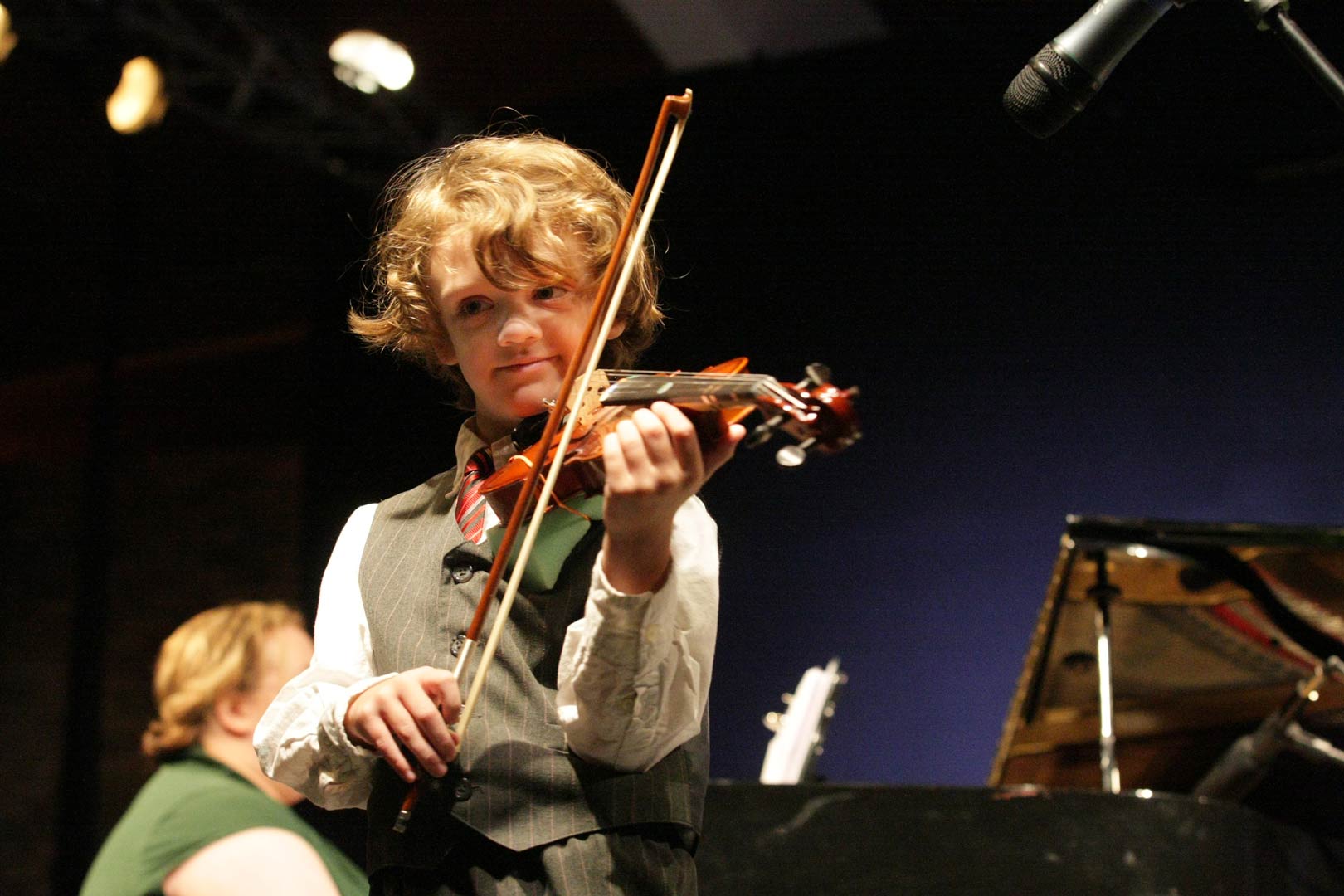 THREE BASIC TYPES of violins are in existence. FACTORY, HANDMADE, and HAND RE-MADE FACTORY.
FACTORY VIOLINS are ROTH, MEISEL, EASTMAN, GLASSEL, KNIL- LING, Amati, CHINESE, etc. All cost between $100.00 and $2500.00. The values of these instruments usually drops fifty percent as soon as your check clears!!
HAND MADE VIOLINS are those made by one person entirely, with his best workmanship, heart and soul built into it. The cost for a violin by a contemporary maker can vary from $1,500 to $25,000.00 The old master violins can soar to $1,000,000.00 or more!!!

IF WELL MADE, the hand made violin will hold the price you paid for it, or appreciate in value each year ...just the opposite of the factory made one.

HAND RE-MADE VIOLINS are most always good, but not inexpensive. The expense does not lie in the violin as such, but in the labor that went into it to make it a REAL violin. These violins do not appreciate as fast as hand made, but they either stay level or increase with inflation. The re-made violin will have been opened, the plates harmonically tuned for optimal sound, new bass bars installed, new fingerboards, pegs, bridge, post strings, tailpiece, tail gut and chin rest ....as well as any needed internal gluing and repairs. These violins are less ex- pensive than fully hand made ones, and about equal to the price of the medium to higher price factory job. Remember, it takes $500.00 of labor and parts to remake an older factory violin, then add on the initial price of the violin, a case, and a bow.

COST EXCEEDS VALUE to repair some old violins. The yard sale violin falls into this category a lot. Others, which would be very good re-made violins have ills that reduce their value to zero. These ills include POST CRACKS IN THE BACK, BASS BAR CRACKS IN THE TOP NECKS, AND heel buttons broken out WOOD MISSING IN THE TOP, etc. MOST VIOLINS SOLD FOR $3.00 around the turn of the century ...Sears Roebuck, Montgomery Ward, the corner music stores ...all have one thing in common: they have neither bass bars nor corner blocks. All need total re-making to be of use. Some have dimensions which make them impossible to be made playable.

WHEN BUYING AN INSTRUMENT AND/OR BOW, consult with your teacher! Any reputable violin shop will allow their customers to take an instrument or bow on trial for 7-14 days. Bring the instruments you pick out to a lesson and get an experienced set of eyes on the instrument.