LEARN TO PLAY, DANCE, SING, OR ACT THIS NEW YEAR! TAKE LESSONS IN-PERSON OR ONLINE WITH OUR LOCAL, EXPERIENCED AND PROFESSIONAL INSTRUCTORS

Does someone in your family have a talent for music or dance? Are their songs getting stuck in YOUR head from hearing them so much? Or perhaps they are a brand new beginner showing an interest in learning?
PLAY - SING - DANCE - ACT with us this Winter/Spring and nurture their creative and artistic spirits in a fun and safe environment!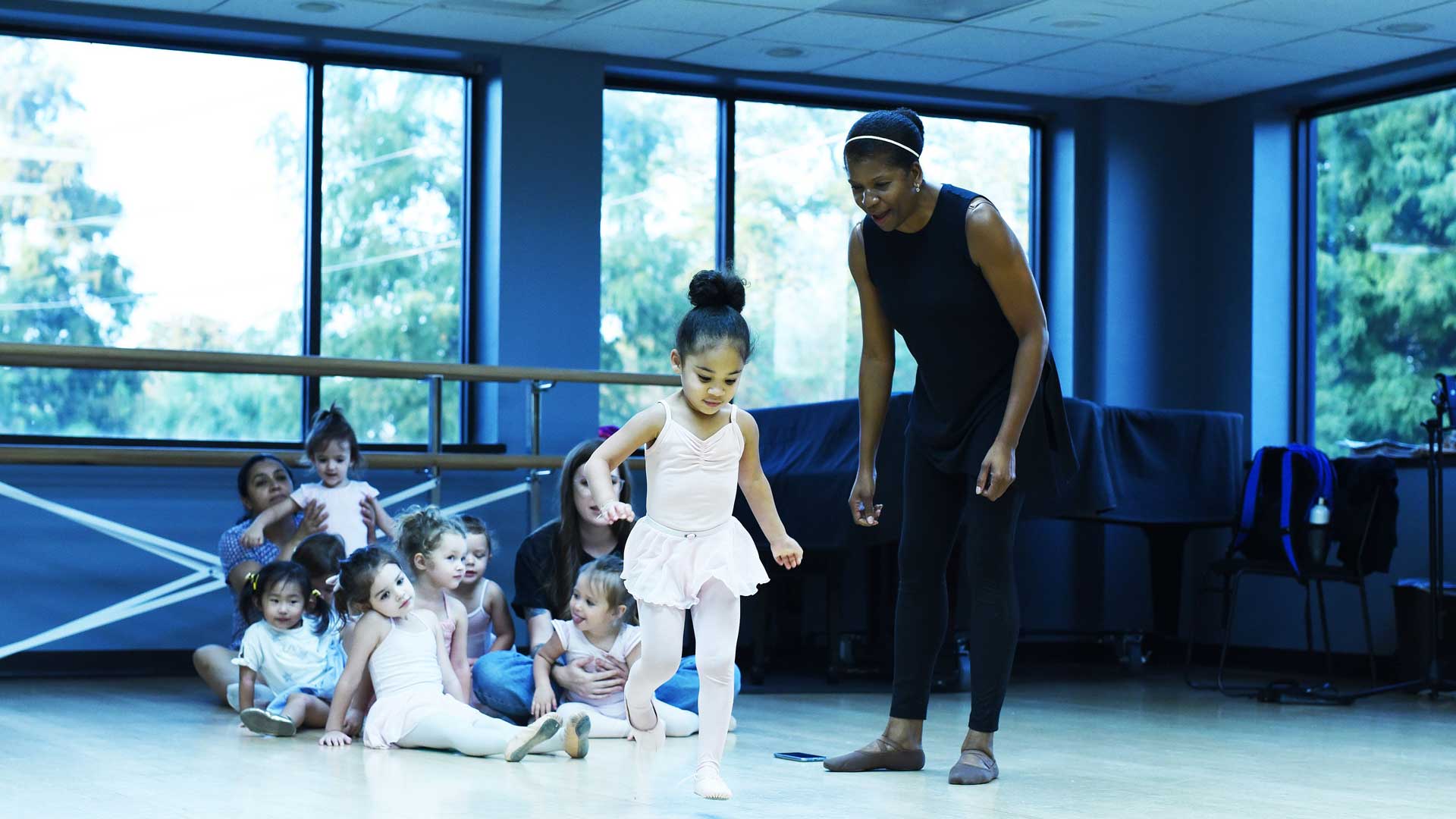 Our university-trained faculty tailor each lesson to the interests and needs of the student and teach students the songs, styles and steps THEY are interested in!
ABOUT OUR PHILOSOPHY OF TEACHING

With over 40+ years in education, we have studied how students learn and continuously adapt and upgrade our course offerings, teaching methods, faculty hiring procedures and facility resources to tailor the experience to the needs and interests of a wide range of student personalities and backgrounds.
We understand that not all students learn in the same way and come to us for a number of different reasons. Our faculty are hired for their abilities as patient, fun, and inspirational mentors who will customize lesson plans for each of their students ensuring maximum success. Our growing collection of in house (LAAPA Press) teaching methods are not only used in our school but in schools and studios across the country.
BEGINNING & ADVANCED STUDENTS OF ALL AGES WELCOME!

We teach absolute beginners as well as advanced students who have been trying to learn on their own for years. It's never too late to get started, and older students typically fly through beginning level materials quickly!
WHAT PROGRAMS ARE OFFERED?

For your convenience, we've provided a list of all programs offered for our Academy below. If you're a brand new beginning student or parent, we highly recommend first checking out the "Explore Music" and "Explore Dance" links below before proceeding to the individual programs. Feel free to skip ahead to the specific programs below if you already know exactly where you'd like to begin!