Musical Theater Classes (ages 7-adult)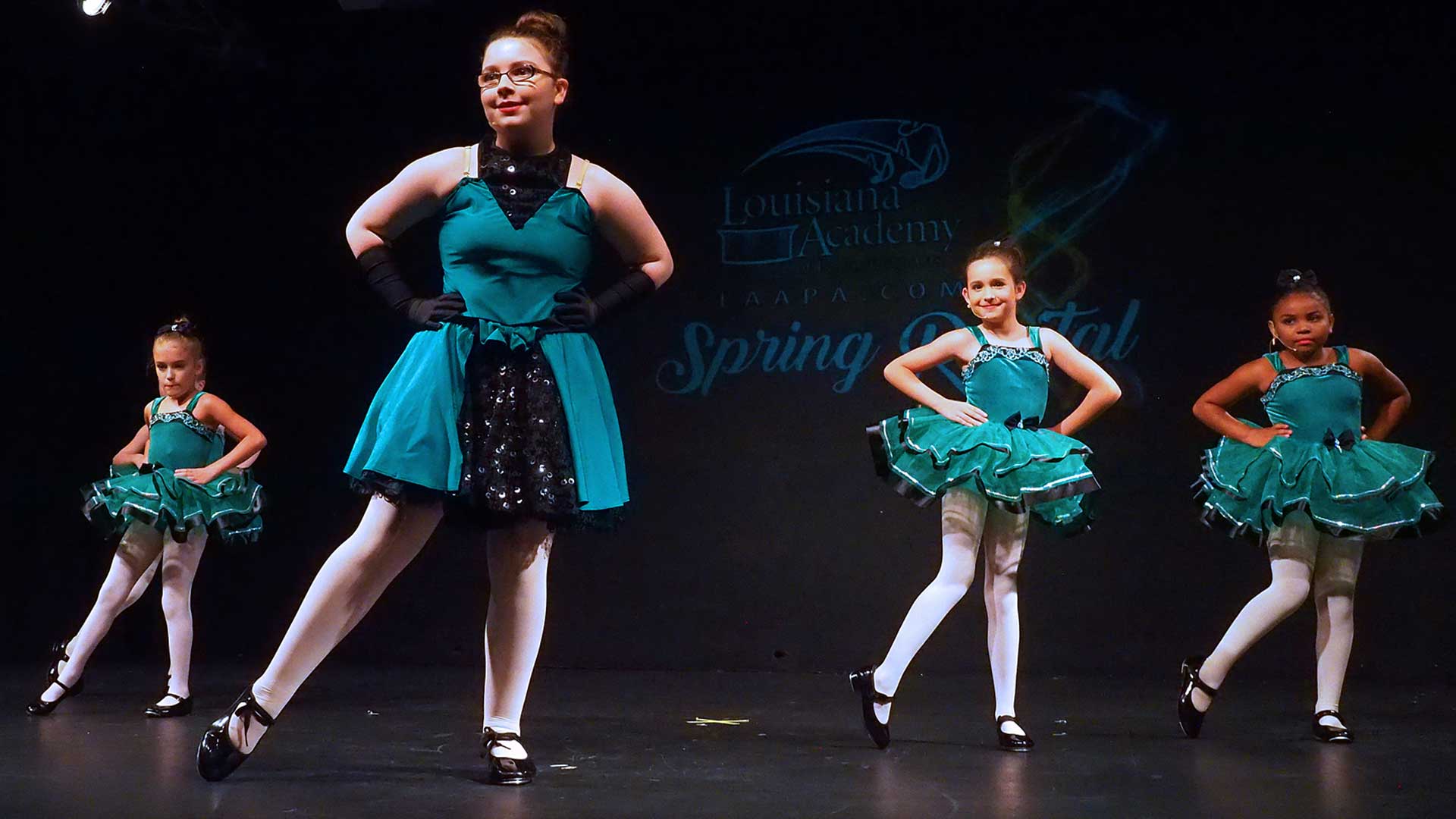 About the Musical Theater Program
Musical Theater classes at LAAPA are offered at Level I (ages 7-10) and Level II (ages 11-adult). Students will explore the three main areas of performance art: dance, acting, and music (vocal). The curriculum combines jazz technique with other varieties to create a "Broadway" style of dance. This class will follow an acting, vocal, and jazz warm up and will have group games, center floor work and combinations that combine acting with dance.
Students will explore creativity and use their imaginations to create expressive performance art as well as learning basic dance and vocal techniques and harmonization. As with all of our dance programs, students have the option to perform in our Spring Recital and annual Christmas Show to showcase their hard work and talent to family and friends!
Watch a musical theater performance in action!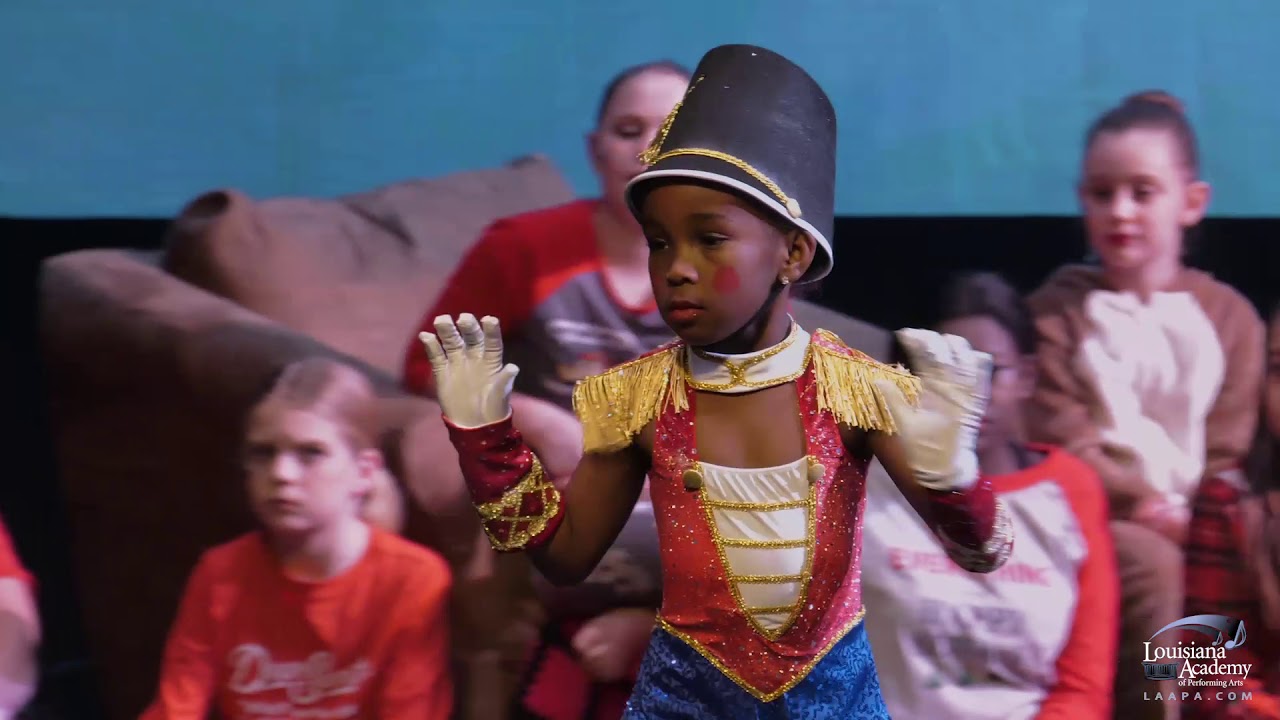 Registration for Musical Theater Classes:
Musical Theater students who are brand new to dance are welcome to enroll at any time during the year with the exception of June due to recital preparation. During the month of June we are happy to pre-register you for the next session!